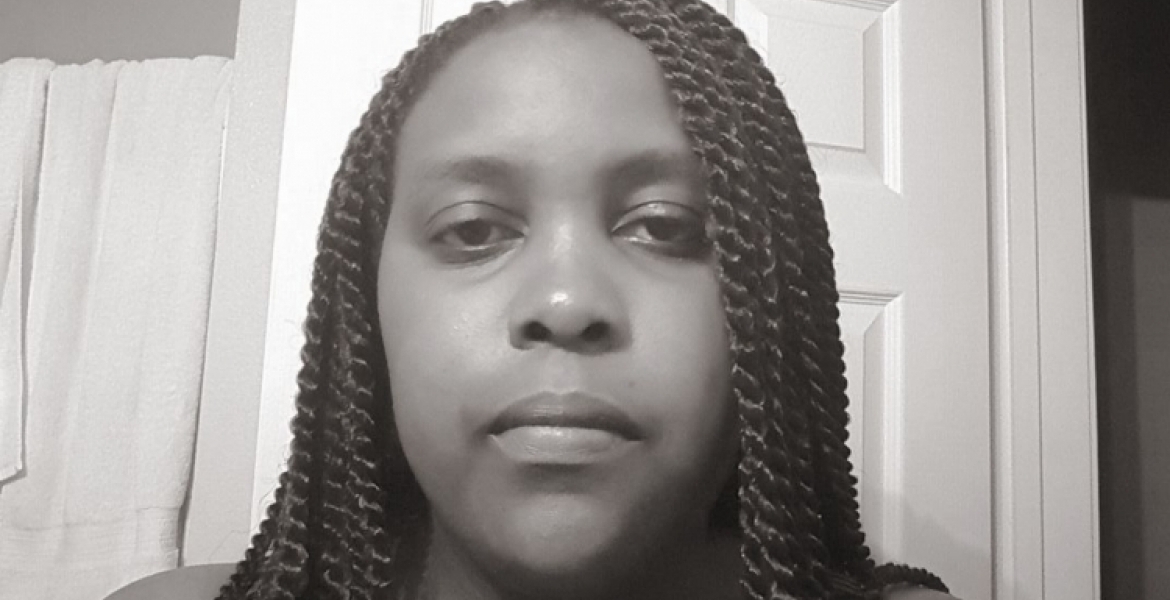 Kenyan woman Dorothy Bosibori Ong'era, who died in the US a year ago, has finally been accorded a decent send-off.
Her remains were reburied at a cemetery in Emerald Hills Funeral Home in Kennedale City, Texas in a ceremony attended by her father David Ong'era, some of her siblings, and friends.
"I thank God that we finally interred her remains. It has been a long journey, but it's partly over," said Mr. Ong'era during the interment ceremony.
This comes three weeks after her remains were exhumed from a public cemetery in Texas following a court order dated November 16th, 2021.
Judge Brooke Allen of the Texas Probate Court gave Dorothy's dad David Ong'era the full rights to exhume her body, have an autopsy conducted, and rebury it wherever he wished.
The ruling followed a protracted court battle between Mr. Ong'era and Obadiah Kinara, the man his daughter cohabited with at the time of her death. Dorothy, 35, was found dead inside a bathtub at her house in Dallas on December 17th, 2020.
In a report filed at Kennedale police station, Kinara claimed Dorothy drowned in the bathtub but none of her relatives saw her body. An initial postmortem determined accidental drowning as the cause of death.
Kinara, who claimed to be her next of kin, secretly buried her at a public cemetery without involving Ong'era and his family. He claimed Dorothy was his wife and he had the right to bury her but her father insisted that their union was not legally recognized. 
Dorothy had three children with Kinara and three with her estranged husband Dennis Nyakundi Mose, who lives in Kenya.
Mr. Ong'era says Kinara tried to stop the reburial proceedings this week by moving to court.
 "He got another lawyer. He applied for another hearing, but the motion was not set. Nothing came out..... so we went ahead with Dorothy's burial," said Ong'era.
Ong'era says the results of the postmortem conducted on her remains could be out early next week.
"The toxicology extermination delayed the whole issue of post-mortem. But everything is on course," he said.