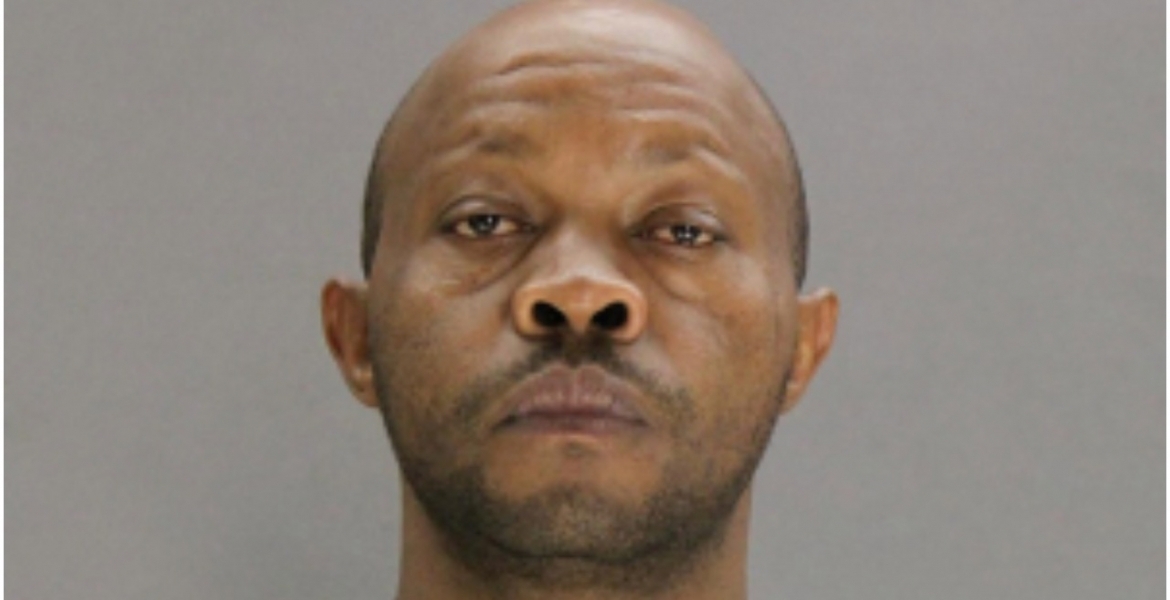 The first case against alleged Kenyan-born serial killer Billy Kipkorir Chemirmir, who is accused of killing 18 elderly women in the Dallas area, was last week declared a mistrial.
This is after the 12 jurors selected for his capital murder trial in the 2018 smothering of 81-year-old Lu Thi Harris failed to agree on a verdict on December 3rd.
New York Daily News reported that Chemirmir's attorneys failed to present any evidence or call witnesses to the stand during the trial.
Jurors told Judge Raquel Jones that they were "hopelessly deadlocked" at 11-1, but it is not known which verdict the majority supported. The judge urged jurors to continue deliberations before accepting there would be no resolution.
During the trial, jurors were shown a surveillance video showing Harris and Chemirmir shopping at the same Walmart hours before her body was found. 
Harris was found dead in her Far North Dallas home after Chemirmir, 48, was arrested on an attempted murder charge in Plano, where 93-year-old Mary Bartel was revived after neighbors found her unconscious on her apartment floor at Preston Place Retirement Community. Bartel told police that she was attacked by an intruder. 
Police linked a suspicious vehicle on the premises to another senior living complex and another attempted murder case in Frisco. 
The vehicle led police to Chemirmir, who was arrested at his apartment. Officers saw him toss a jewelry box into a dumpster. Inside the box was Harris' name. His arrest prompted police to begin looking into older cases of unaccompanied deaths and theft reports.
Chemirmir is accused of killing 17 other elderly women in senior living facilities while six others have been linked by civil suits.
He is alleged to have posed as a maintenance worker or healthcare provider to gain access to the apartments of elderly women in Dallas and Collin counties before smothering them and stealing their jewelry for sale.
Chemirmir, who moved to the US in the 1990s after marrying an American citizen, is originally from Eldama Ravine, Baringo County.
If convicted, the 48-year-old faces an automatic life sentence without parole.