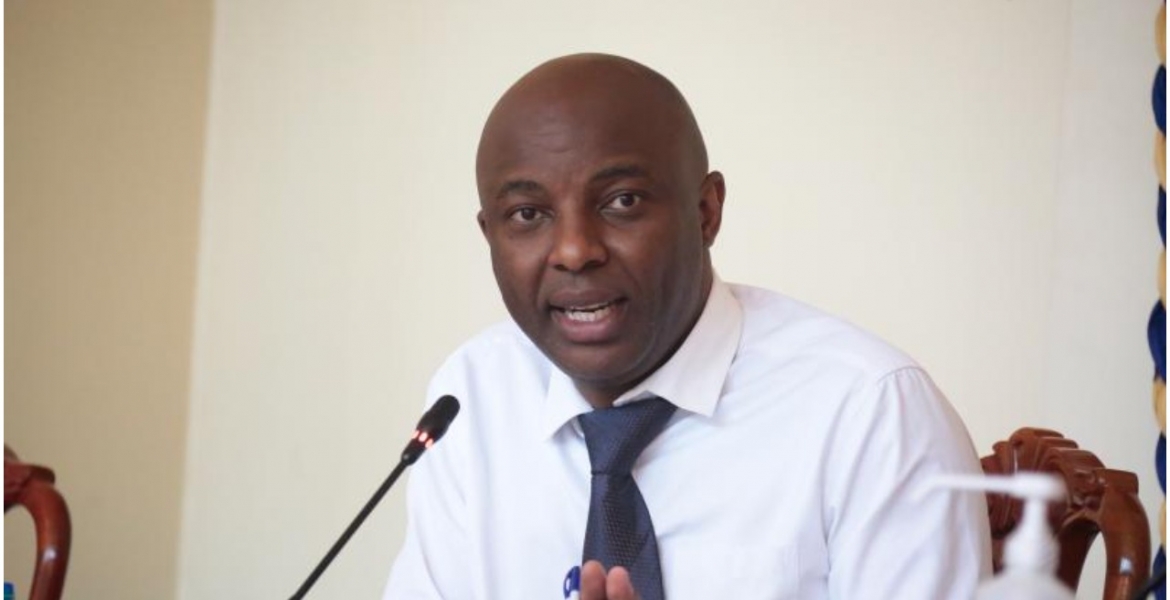 Murang'a Senator Irungu Kang'ata has arrived in the US ahead of the launch of the United Democratic Alliance (UDA) party liaison office in Seattle, Washington.
The opening of the office is part of the Deputy President William Ruto-linked party's efforts to reach out to Kenyans in the diaspora.
Senator Kang'ata is expected to hold a series of meetings with Kenyans living and working in the US in readiness for the launch on June 18th.
Kang'ata said Ruto will address Kenyans in the US virtually during the launching ceremony on Friday.
"We expect him to address a huge number of Kenyans here virtually on Friday, preparations are in top gear," he said.
The office will be located on 1648 310th Street, Federal Way, Washington 98003 and will be headed by Kiairie Prestige, a Kenyan who owns a vernacular station in the US.
Ruto is keen on recruiting Kenyans in the diaspora to UDA to help in drafting an economic blueprint to be put in his manifesto as well as fundraise for his 2022 presidential campaigns.
"There is no serious candidate who does not reach out to Kenyans in the diaspora and other countries that are friends of Kenya. That is the rule," added Kang'ata.
In April, Ruto held a virtual meeting with Kenyans in the US, Australia, South Africa, and the Middle East, where he laid down his plan for them.
He promised to create a ministry that will exclusively deal with issues affecting the diaspora community.
"The ministry will be addressing all the challenges facing Kenyans in every part of the world," Ruto said.
Ruto also said his administration would push for the creation of a benevolent fund to support families whose loved ones die overseas.
He also promised to have Kenyans abroad enrolled in the National Hospital Insurance Fund (NHIF) and National Social Security Fund (NSSF).