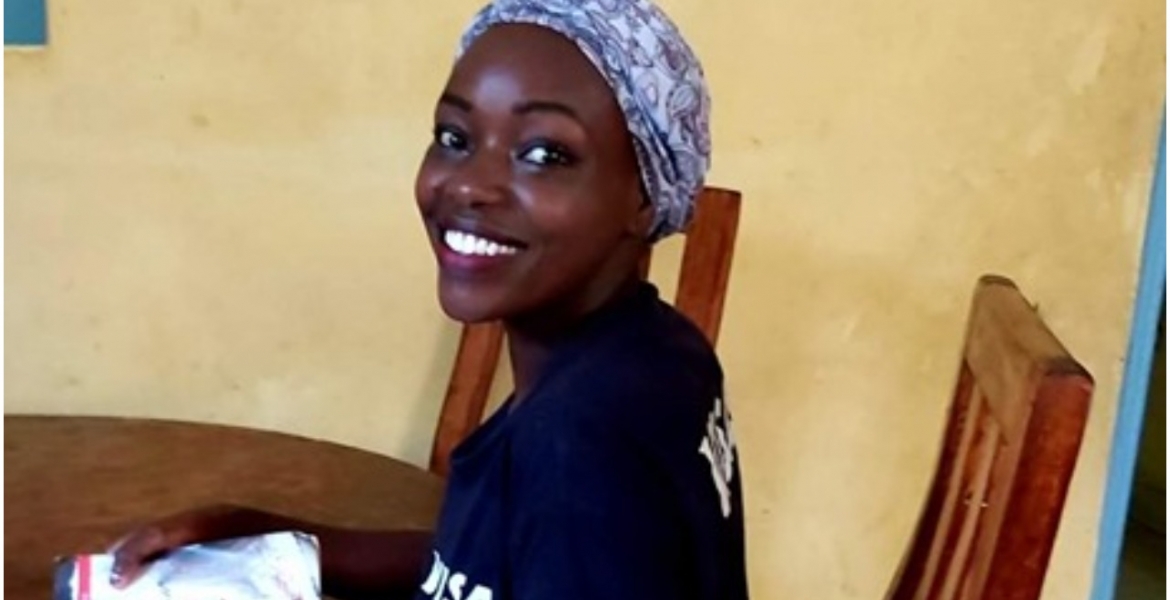 A Kenyan domestic worker who is currently stuck in Saudi Arabia is appealing for help to return home.
Patricia Wanja Kimani, 25, says her employer has subjected her to inhumane treatment in the past two months.
Wanja went to the Middle East country on March 8th, 2021, through Maharan Human Resources Company, a Nairobi-based recruitment agency. 
Upon landing in Saudi Arabia, the recruitment agents confiscated her passport and sent her to work for a family.
Wanja says she began regretting going to Saudi Arabia on her first day at work after her employer yelled and insulted her for allegedly spoiling a vacuum cleaner. 
The employer told her she must pay for the equipment whose cost is more than her salary.
"I have been overworked and underfed. In more than one instance I've worked for 20hrs non-stop," Wanja lamented.
"I was told to wash walls while lights were on yet there are live wires dangling. The electric shock that hit me could have easily lead to my death."
She recalled waking up feeling sick one day but her employer declined to take her to hospital and instead forced her to iron a heap of clothes for six straight hours. 
Attempts to get help from supervisors at her agency fell on deaf ears and the office has since cut communication with her. 
Wanja says she is currently ailing and her condition keeps getting worse.
"I have grown so weak but I keep working because I don't want to go back to the office. The supervisor told us that whoever complains becomes imprisoned. I kept quiet about a lot of things because I didn't want to risk imprisonment in a place where our girls have been disappearing mysteriously!" she said.
The broker who facilitated her travel to Saudi Arabia says she has to persevere until six months are over, failure to that she will be required to refund Sh200,000 to the agency. 
Wanja is appealing to the Ministry of Foreign Affairs to intervene and rescue her.