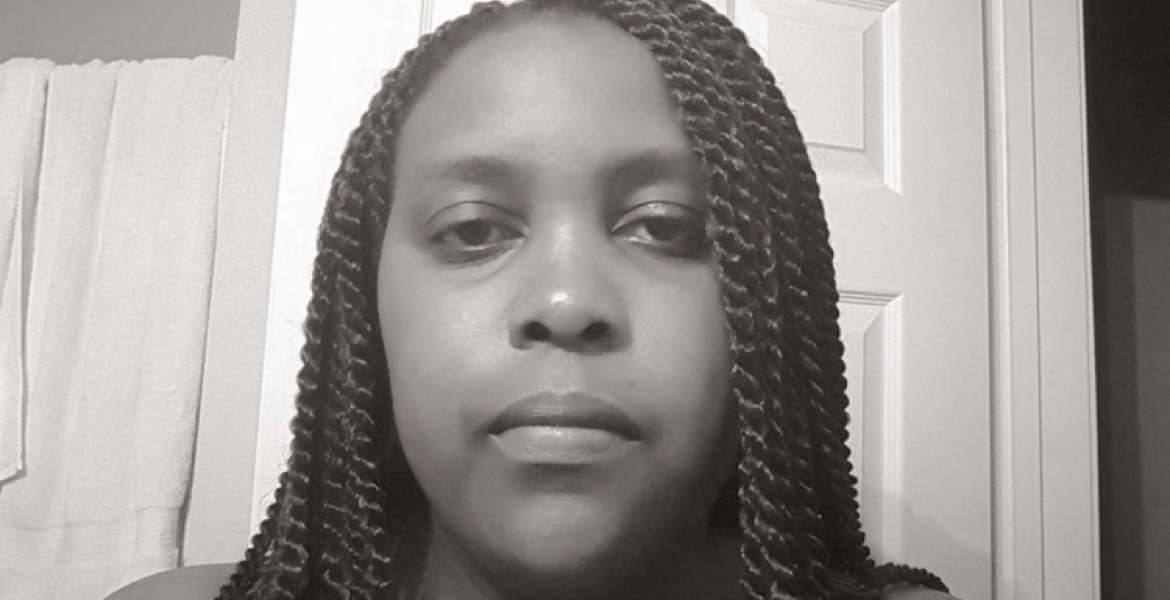 The body of Dorothy Bosibori Ongera, a 35-year-old Kenyan woman who was buried by her partner in the US has been exhumed following a court order.
Justice Brooke Allen of Probate Court No. 2 in Tarrant County, Texas issued the order on Thursday following a petition filed by Dorothy's father David Ongera.
Dorothy was found dead inside a bathtub at her house in Dallas on December 17th, 2020, and was buried on December 28th, 2020 in a public cemetery by her partner Obadiah Kinara, who claims to be her next of kin.
The judge barred parties in the case from interfering with Dorothy's remains until the matter is determined.
"After the exhumation, there is no person with the powers to direct the cemetery as to the disposition and whether or not an autopsy shall be performed," the court ordered.
The hearing of the case to determine who has the right to bury the deceased will commence on March 23rd. 
Dorothy's family is also seeking to have an independent autopsy conducted to establish the cause of her death after the first post-mortem carried out by the Tarrant County Medical Examiner's office ruled out foul play.
"The only time I saw my daughter was on December 16th. I was never allowed to view her body. All family members, including her children, were barred from the burial ceremony," Mr. Ongera told the court.
Kinara says Dorothy was his wife and he had the right to bury her but Mr. Ongera insists that their union was not legally recognized. 
Dorothy, a mother of six, was living with Kinara, with whom she had three children. The father of the other children is Dorothy's estranged husband Dennis Nyakundi Mose, who lives in Kenya.
"I loved my wife and I've been deeply hurt and affected by the social media campaign orchestrated by my in-laws to create the impression that I had something to do with the death. I believe some people are doing this because they are targeting my children and the insurance payouts," Kinara told Nation in an interview last month.