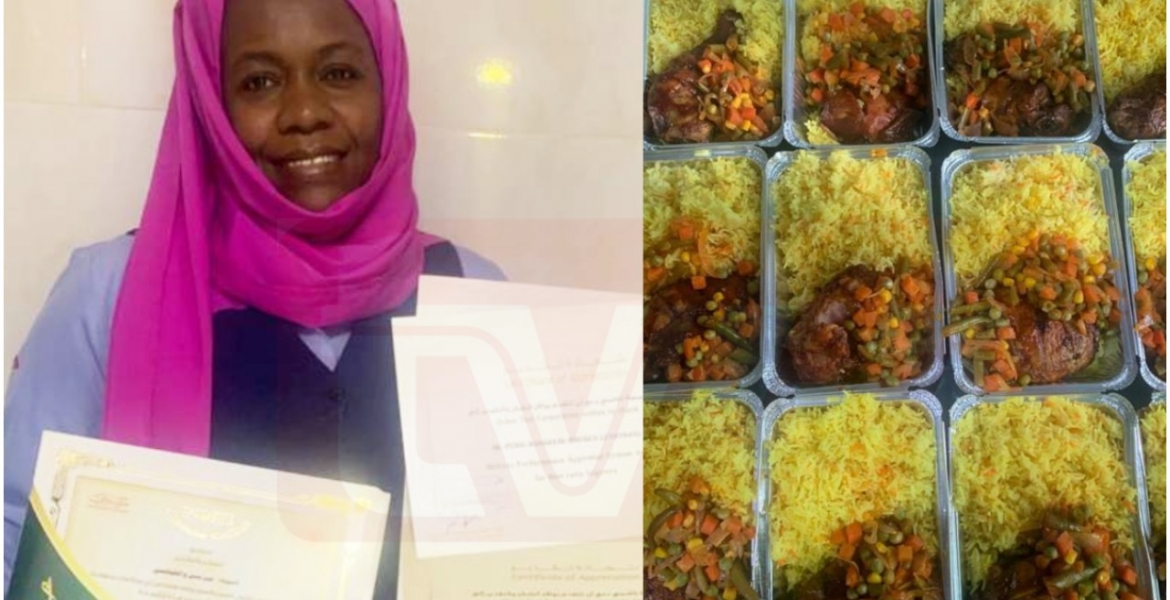 A Kenyan woman living in Dubai, the United Arab Emirates has earned praise online for her kind gesture.
For months now, Wangeci Waruire has been preparing and distributing food to fellow Kenyans in Dubai who were rendered jobless by the COVID-19 pandemic.
In an interview with BBC, Wangeci said she decided to provide free food to cushion her jobless compatriots against the effects of the pandemic.
 "My husband started buying me the ingredients and I started making food that I would pack and share photos on Facebook for people in my neighborhood to come and pick," she said.
Wangeci, a former taxi driver, makes and distributes at least 25 plates two times a week. Her meal mainly comprises rice, chicken, peas and greens.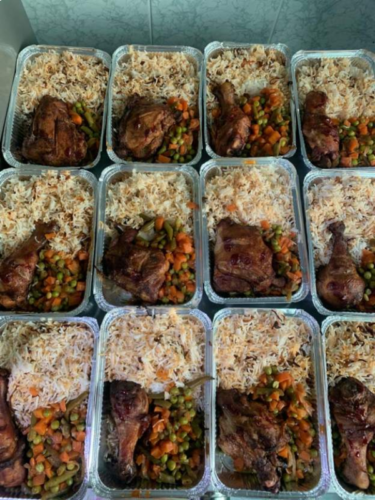 A few months before the COVID-19 pandemic struck, she worked as a driver for Dubai Taxi—the largest cab company in the UAE with a vehicle fleet of 5,000. She quit in October 2019 due to reduced earnings.
"I had to resign in October 2019 after months of minimal earnings because Terminal One at the main airport was closed and we earn from commissions," she added.
During her time at Dubai Taxi, she won various awards including the Best Dubai Taxi Driver award. She was recognized for her exceptional work of ferrying passengers to and from the Dubai International Airport.