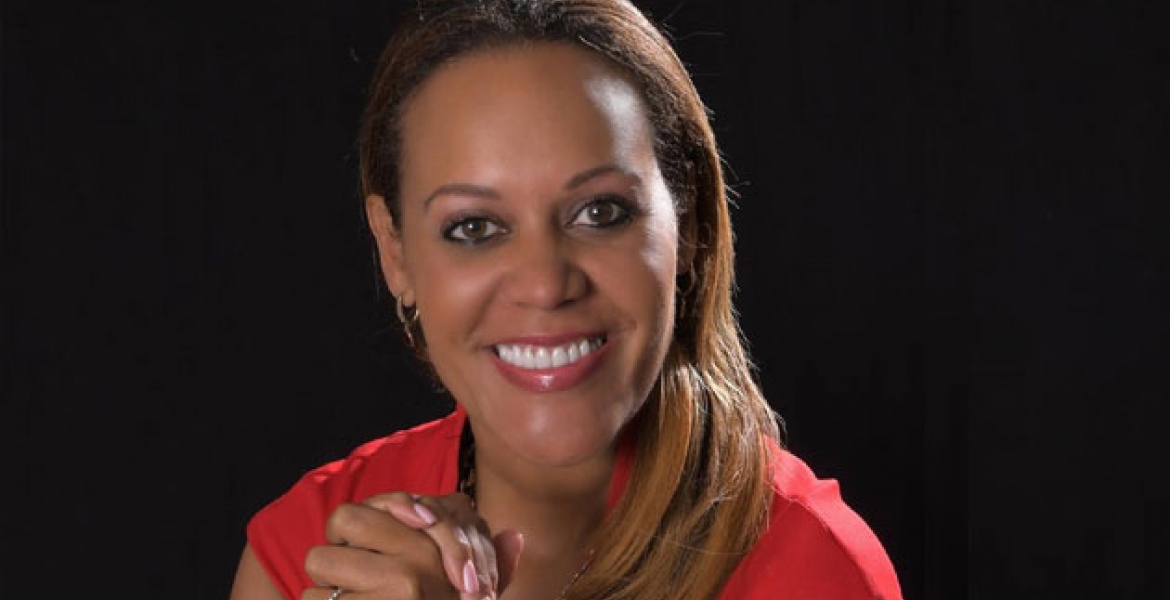 National Assembly Speaker Justin Muturi has blocked attempts by MPs to stonewall the appointment of Kenyan-American Mwende Mwinzi as Kenya's Ambassador to South Korea.
Muturi in a communication on Thursday said Mwende's fate now lies with President Kenyatta and not Parliament since the court last year ruled she does not have to renounce her American citizenship in order to take up the ambassadorial position.
  
The speaker stood down a motion in which Parliament's Committee on Implementation wanted MPs to reject Mwende's nomination for failing to relinquish
her US citizenship as directed by the House in June last year.
MPs cited section 31(1) of the Leadership and Integrity Act, which bars persons with dual citizenship from holding State offices unless they renounce one. 
But the High Court ruled that Mwende cannot be forced to renounce her United States citizenship so as to take up the post.
In a ruling dated November 14th, 2019, Justice James Makau noted that an ambassador is not a State officer, but a public officer and hence is not required by law to renounce one of his or her citizenship. Justice Makau also ruled that even if the petitioner [Mwende] was appointed to a state office, she is protected under Article 78 of the Constitution.
"No one chooses [his or her] place of birth or parents," said the judge, adding that being an American citizen by birth, she cannot opt-out.
"Article 78(3) b of the Constitution protects her," said Justice Makau, adding that "citizenship by birth is an inalienable right which cannot be taken away."
Mwende was nominated to the position by President Kenyatta on May 2nd, 2019.