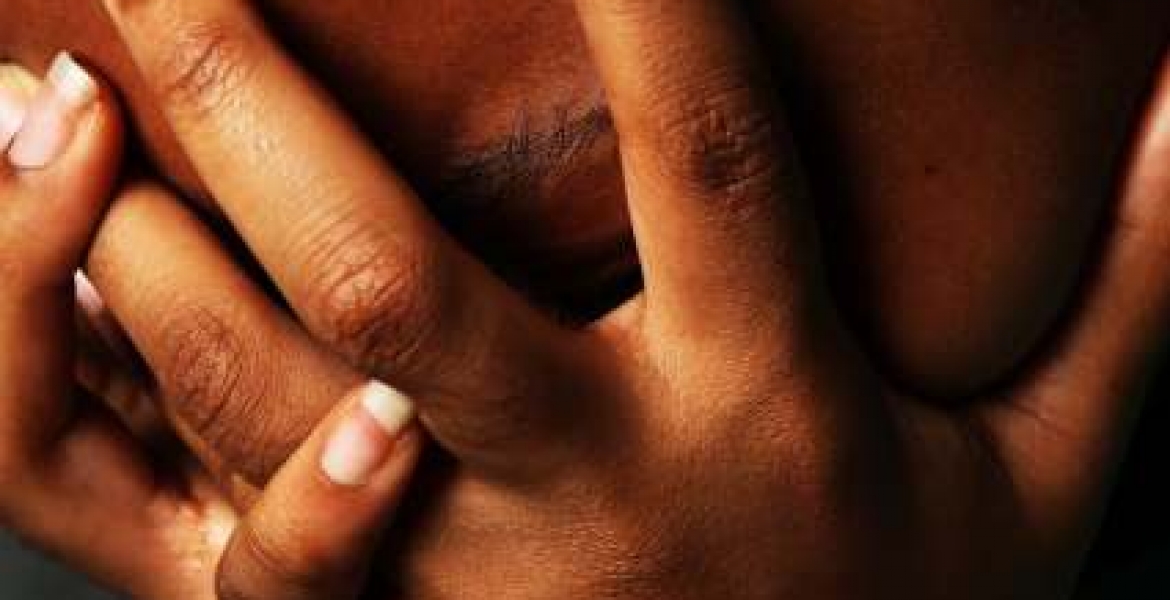 A Kenyan woman in Canada has taken to social media to seek advice after she overheard her Canadian boyfriend's parents making racist remarks against her.
The woman, who has been living with her boyfriend's family in Canada during the Covid-19 lockdown, said she eavesdropped on his parent's conversation as they thought she was asleep. She was shocked to hear them discuss her using racially charged language.
Not sure what steps to take, the anonymous woman sought advice through Reddit's Relationship Advice forum. She asked whether it is right to end her relationship.
"When I was walking down the stairs, I heard his mother (still at the kitchen table) mention my name, so being noisy, I stopped and listen. They said I was nice and I was happy to hear that, but then his father said 'it's a shame she's a n***** though'," the woman said.
Shortly after, she heard his mother say "as long as he doesn't marry her, it's fine. And he won't, he knows we would be disappointed."
The woman added: "I didn't know how to feel, and I still don't. I'm lucky enough to have never dealt with this kind of racism, so I'm a bit lost on what to do. What his mother said implies my bf knows his parents are not happy with him being with me. Is this why he's waited so long to introduce them to me?"
The two have been dating for a year and decided to spend time with the boyfriend's family after both of their jobs were closed due to the Covid-19 lockdown. She said this was the first time he introduced her to his parents and she thought all was well until the incident happened.