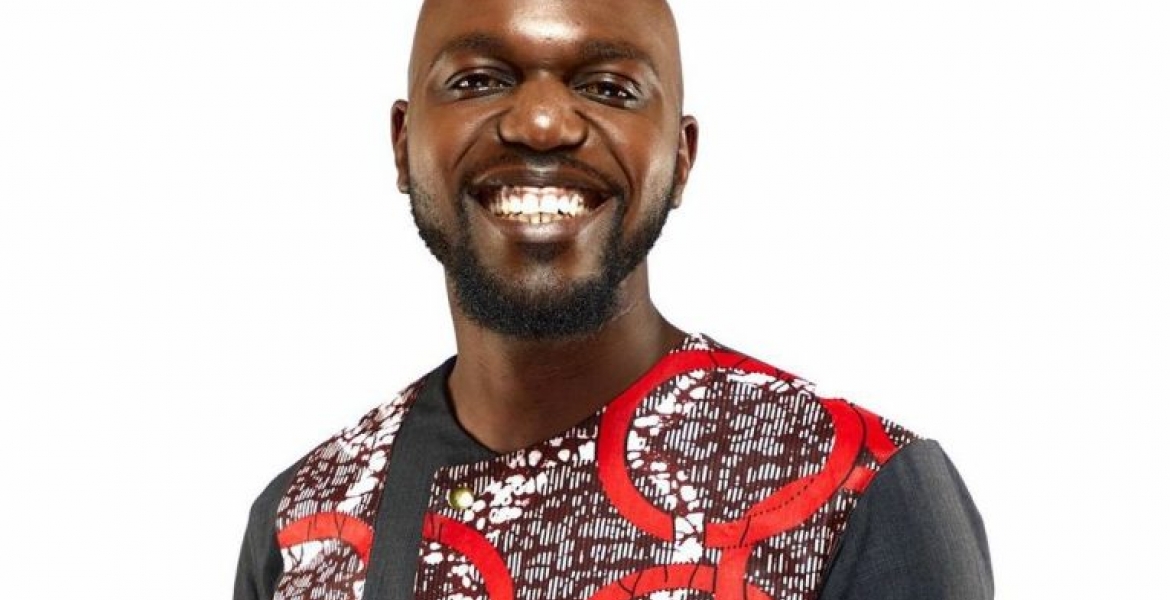 Kenyan media personality Larry Madowo
Kenyan journalist Larry Madowo says he has taken refuge in Dallas, Texas after fleeing New York city due to the ongoing Coronavirus pandemic.
In an interview with Citizen TV on Saturday night, Madowo, said he felt unsafe in New York due to the city's rate of infection compared to other US states, saying it is hard to maintain social distance there due to the high population.
"New York City may be the most vibrant city in the world and I watched the city empty. I watched stalls being closed and basically, there was nobody and at the same time, the rate of infections was going up constantly," said Madowo, a Knight-Bagehot fellow at Columbia University.
"Now, the rate of infections in New York state is five times higher than anywhere else in the United States. As of today, just under 30,000 people have tested positive for the virus in New York City alone with 52,000 being infected in the whole state." 
"I did not think it made sense to remain in that city which is really densely populated and people are in each other's space all the time, it made sense for me to step away for a little while," he added.
So far, the US has confirmed over 124,000 cases of Covid-19, the highest in the world, and 2,236 deaths. Out of the 124,000 infections, over 53,000 were recorded in New York, while the death toll in the state stands at 883.