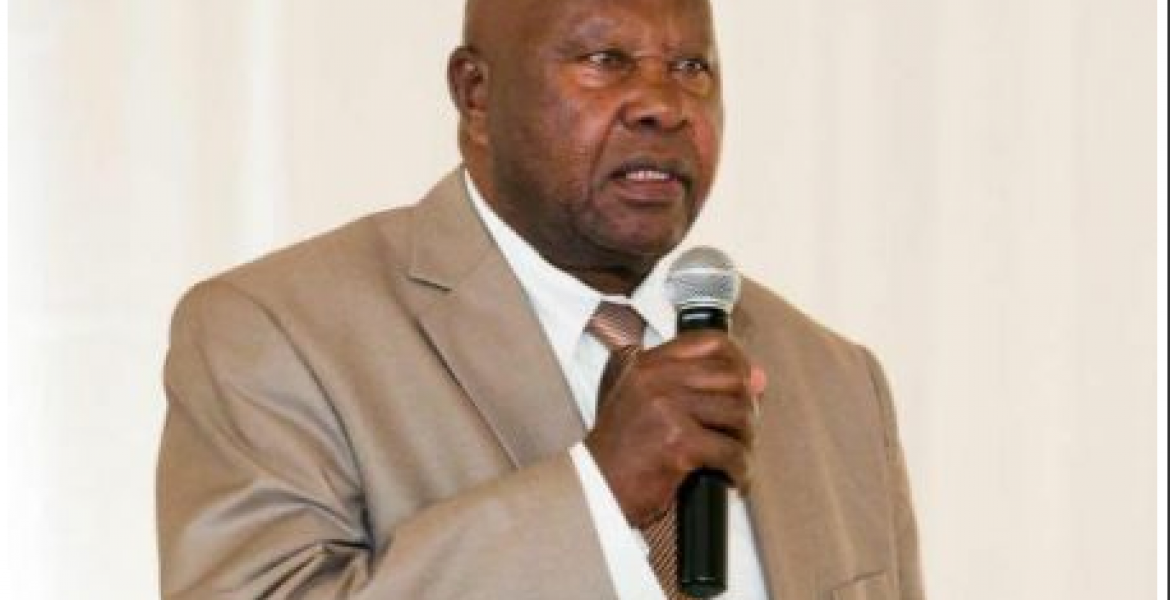 A Kenyan-born man living in the United States has reportedly died of coronavirus, according to reports.
Laban Kimungu, a resident of Massachusetts who had an underlying medical condition before he was diagnosed with Covid-19, succumbed to the illness on Wednesday, March 25th, his family said.
The family from Molo, Nakuru County, said Kimungu was suffering from cancer and died of Covid-19 while undergoing treatment at a hospital in Massachusetts.
"It is with humble acceptance of God's will that we announce the promotion to glory of Mr. Laban Kimungu Njoroge of Molo. He had been undergoing treatment for an underlying condition when he succumbed to the Covid-19 on March 25, 2020," the family said in an announcement.
The family plans to hold an e-virtual memorial service in celebration of his life on Tuesday, March 31, followed by cremation the following day.
"On Tuesday, March 31, 2020, we will have a celebration of life, service from 7 PM with cremation to follow on Wednesday, April 1, 2020." 
Kimungu lived with his children in the US and is the first Kenyan in the diaspora to be reported to have died of coronavirus.
As of Saturday morning, the US had confirmed 104,256 cases of Covid-19, the highest globally, and 1,704 deaths.