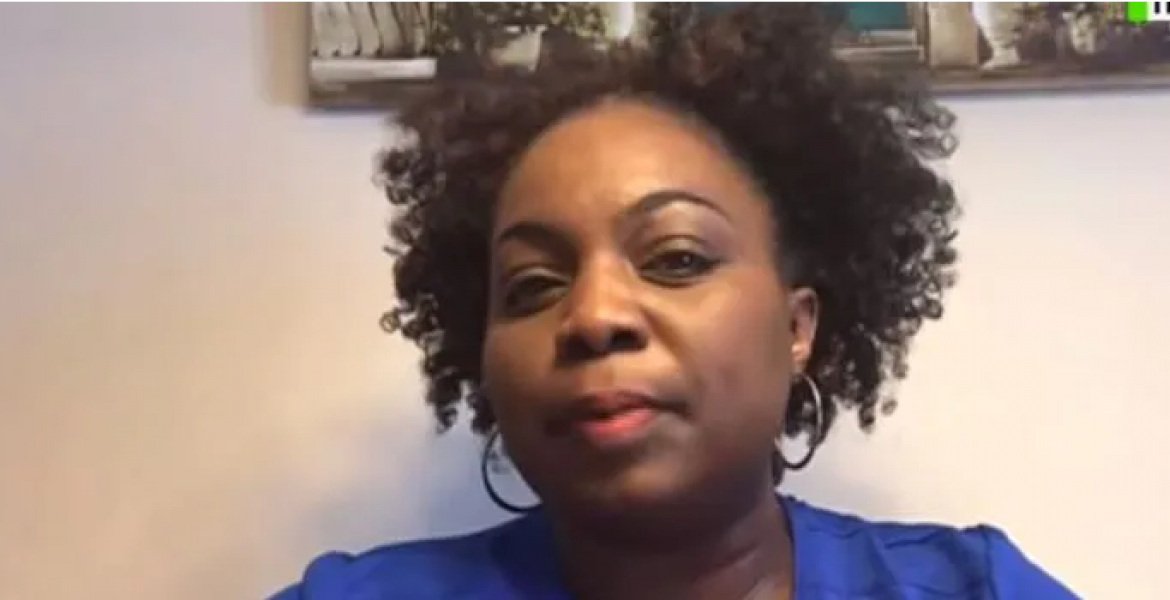 A Kenyan-born nurse living and working in the US has spoken about the challenges health workers are facing in the wake of the coronavirus outbreak.
Dorothy Ogega, a geriatric nurse based in Indianapolis, Indiana, shared her experience during a video interview with Citizen TV's Jeff Koinange on Wednesday night.
Dorothy, who works an 18-hour shift, said she is constantly exposed to the virus on a daily basis and her worst fear is contracting the illness and transmitting it to her children.
"Yeah, it is hell here. It has been very challenging since we had our first case and I am very scared. Being a Kenyan and a nurse here, I am very scared," said Dorothy.
"At the moment we have 60,000 patients and 807 deaths [in the US]. Being a geriatric, I work with the elderly and they are the most vulnerable. Their immune system is not able to contend with the virus," she added.
To make the matter worse, she said the US is running out of essential equipment including face masks and gowns and ventilators. "…We are running out of supplies and we are struggling. The US was not ready for this," the mother of three boys notes.
"My boys are grown enough so they understand but again, I am their mommy to them so I have to assure them. I have to take off my clothes in the garage, leave them there. It is not an easy thing to do."
"Please my fellow Kenyans, let us heed to the social distancing because this virus is there," Dorothy pleads.