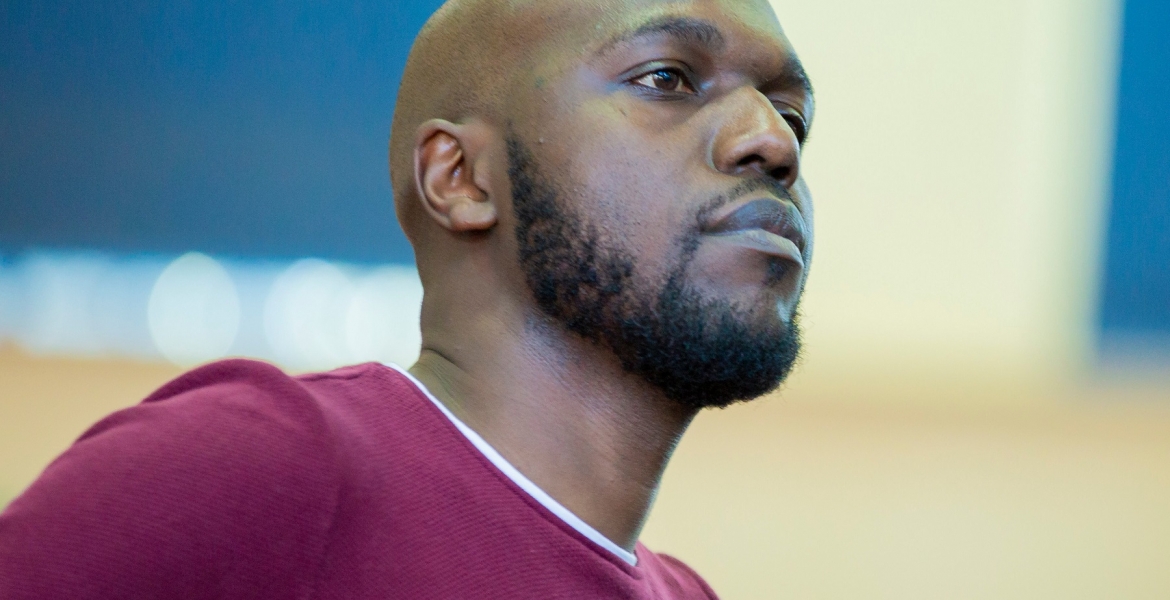 Kenyan media personality Larry Madowo says he has been forced to leave New York due to the coronavirus pandemic.
Madowo, a Knight-Bagehot fellow at Columbia University, had returned to New York from Kenya a few days ago over fears that the US could impose travel restrictions on Kenya, hence affect his studies.
Madowo, through LinkedIn on Tuesday, said the situation in New York, where the rate of Covid-19 infections is five times faster than the national average, forced him to move a "few states" away, where he is self-isolating in line with the guidelines issued by the Centre for Disease Control and Prevention (CDC).
"As soon as I got back to New York City, I knew I had to leave. As authorities ramped up testing for the new coronavirus, it quickly became the epicenter of the disease in North America," wrote Madowo.
"I think New York is the greatest city on earth and I say this as someone who has worked in 3 continents and traveled almost everywhere. It survived 9/11 and it will get through this as well."
"But I didn't think it wise to stay in a city with an infection rate five times higher than the rest of the country," Madowo wrote.
"I had to go through a secondary CDC screening at JFK and declare my travel history be allowed back into these United States. Deportation was never on the table but maybe I would have been safer in Kenya than here?"  he posed.
Of the over 54,000 Covid-19 cases indexed in the US, more than 20,000 have been recorded in New York.