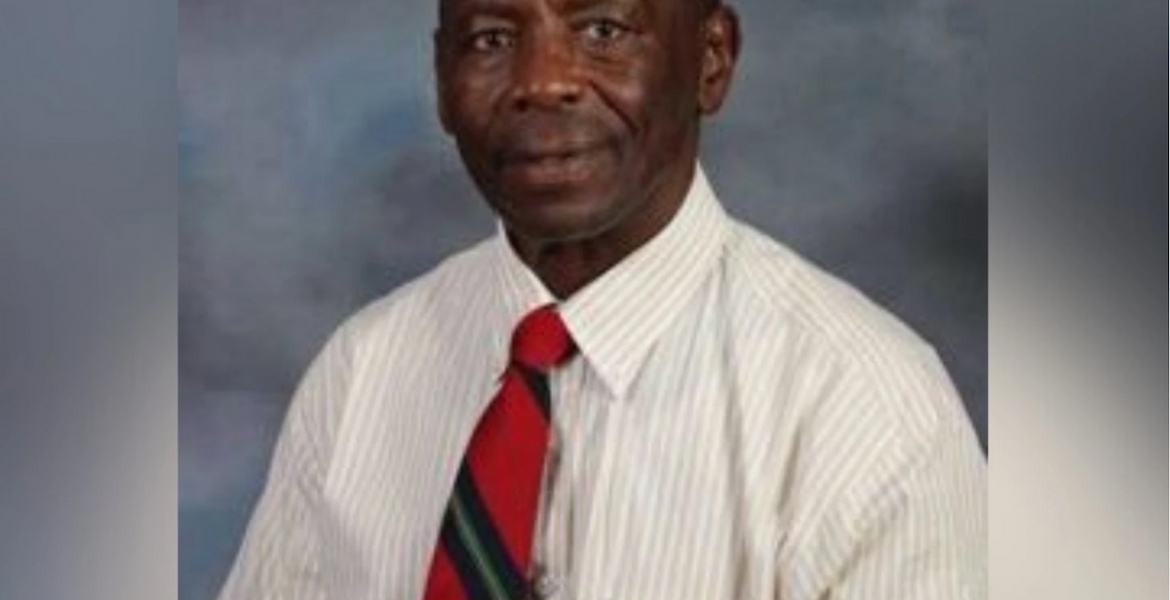 A Kenyan-born man died in a car accident in Baldwin County, Alabama on Thursday.
Dr James Gicheha Njeng'ere, 69, died on Thursday after the truck he was riding in along I-65 struck two other vehicles and then overturned into the median of the highway at around 12:30pm on Thursday.
Alabama State troopers say Dr Njeng'ere was the passenger in a 2000 Toyota Tundra that struck an attenuator truck whose crew was working on the interstate. After hitting the attenuator truck, the pickup truck then struck a commercial truck before overturning into the median.
The driver of the pickup truck Njeng'ere was riding in has been identified at 24-year-old Esau Waweru Kariuki of Baton Rouge, Louisiana. Kariuki sustained injuries and was taken to the hospital.
Alabama State troopers say Njeng'ere was not wearing a seat belt at the time of the accident.
Dr Njeng'ere was a science teacher at the Alabama School of Math and Science in Mobile, Alabama.
"We are deeply saddened to share of the tragic loss of one of our faculty members, Dr. James Njenge're, in a car accident this week in Baldwin County," Alabama School of Math and Science president Dr John Hoyle wrote in an email to students and staff