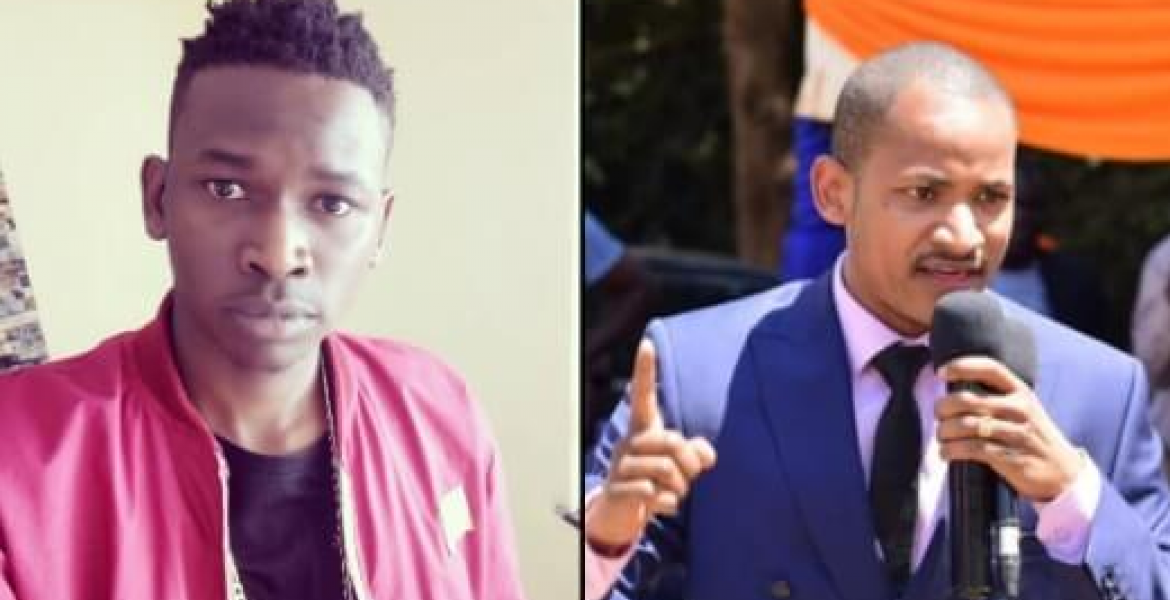 Kenyan disk jockeys (DJs) in the United States have demanded justice for their colleague who was shot at a Nairobi club on Friday morning.
Felix Orinda, alias DJ Evolve, was allegedly shot on the neck at B-Club in Kilimani, Nairobi by Embakasi East MP Babu Owino. He is currently admitted at Nairobi Hospital where he underwent two surgeries to remove a bullet lodged in his neck and a blood clot. 
In a statement, Kenyan DJs in the US condemned the shooting, saying: "We, Kenya diaspora deejays, promoters, and stakeholders in the entertainment/hospitality industries around the world are jointly penning this to protest in light of the shooting and severe injury of Felix Orinda (DJ Evolve) by Embakasi (East) MP Babu Owino at B- Club on January 17, 2020."
Led by DJ Peter Kerre of New York and ten others from around the US, the entertainers urged Kenyan authorities to ensure the perpetrator is held accountable for the criminal act in accordance with the Kenyan laws.  
"This latest act of violence also falls within a disturbingly growing pattern of incidents Kenyan deejays are frequently subjected to while on duty. We would like to call on the authorities, elected leaders, and stakeholders to urgently address the growing plight of DJs in Kenya," they said as quoted by Daily Nation.
Babu, who was arrested on Friday, was arraigned in court on Monday morning after spending the weekend in police custody. Babu pleaded not guilty to the charge of attempted murder.