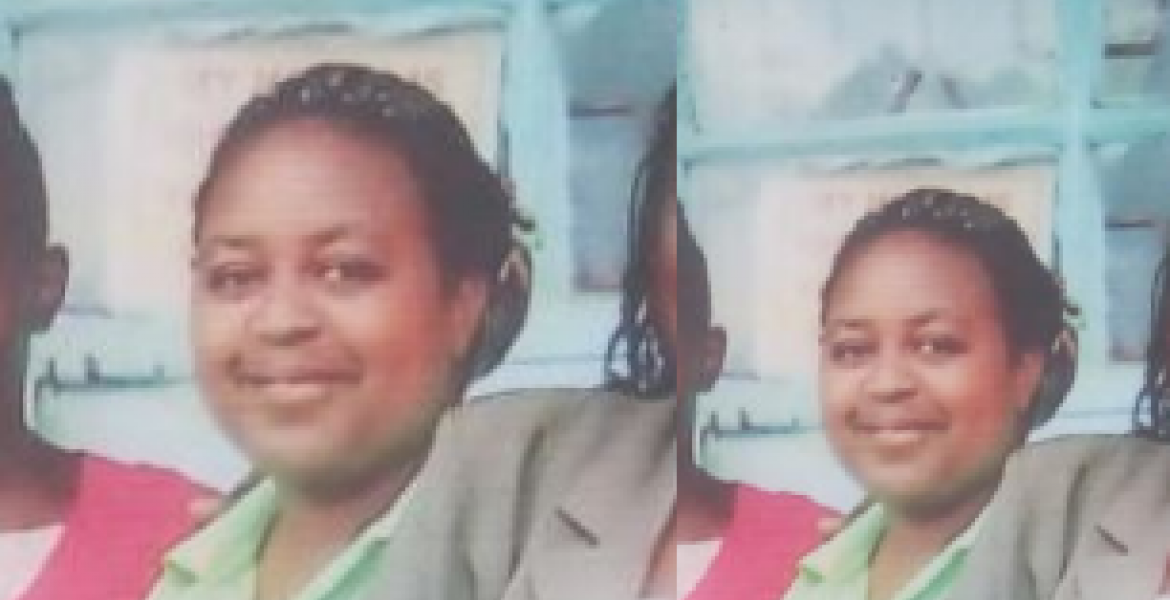 A 36-year-old Kenyan woman working in Qatar was found dead in her room on Wednesday morning barely two months after she moved to the Gulf nation.
Dorine Wangare is said to have traveled to Qatar in November last year and was optimistic the job she had landed there would help her earn enough money to support her two kids, her brother Reinhard Mwangi told The Standard. Her son, 14, is a Form Two student while her eight-year-old daughter is in Class Three.
"She was the family breadwinner and would come to our rescue whenever the landlord locked us out due to accumulated rent arrears," said Mable Masitsa, the deceased's mother.
Wangare reportedly had a long phone call with her mother and brother on Tuesday night before she was discovered dead hours later. Her death has left the family with many unanswered questions even as they await a postmortem report.
"Dorine called inquiring about school fees for her two children and other items required in school so that she could budget for them. The news of her death came as a shock. I cannot believe my daughter left us in such a mysterious way," said Masitsa.
Her brother Mwangi said: "I talked to my sister until late into the night. She told me it was too cold in Qatar and she had been forced to put on two sweaters and a pair of trousers. I told her to stay indoors and that was the last communication I had with Dorine." 
Mwangi indicated that Wangare would develop some complications whenever the weather was too cold. "She was allergic to cold weather. A friend of hers said she opted to use a Jiko in her room where she would be discovered dead on Wednesday morning."
Masitsa said the family cannot afford to transport her daughter's body to Kenya for burial and appealed to the government and well-wishers to intervene.
"We don't have anywhere to run to for help. Dorine was supposed to send money for rent, food and school fees but death took her away, it is a pity to imagine we might not be able to see her body anytime soon," she said.
This was not the first time Wangare had traveled to the Middle East in search of greener pastures. She had previously worked in Saudi Arabia for about four years before she returned home after she was tortured by her employer.