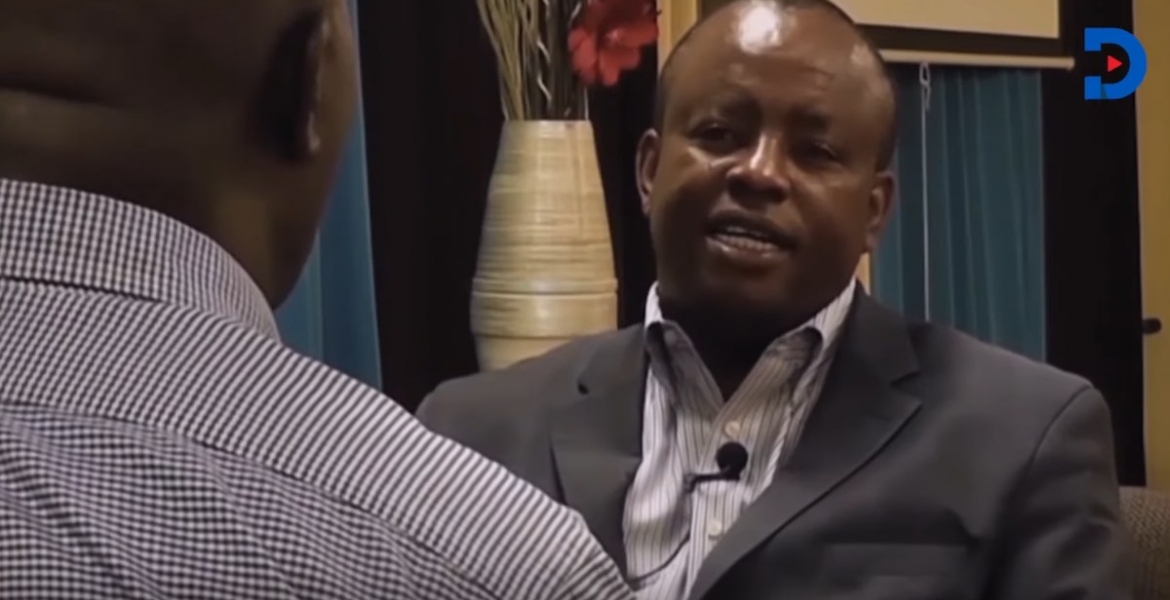 An alarm has been raised over the high rate of divorce among Kenyans in the diaspora, especially those living in the United States.
A recent episode of the Diaspora Life Show by Chris Wamalwa, a US-based Kenyan journalist, delved into factors that have contributed to the rise in divorce cases among the Kenya diaspora community.
Many Kenyan couples immigrating to the United States appear to be overwhelmed as they grapple with marital and family issues often occasioned by the new environment, leading to separation or even bitter divorces.
Working many different shifts in a bid to make as much money as possible is one of the main causes of increased cases of separation among Kenyan couples in the US, according to Bishop Paul Kiilu of Gospel Lighthouse Ministry in Newark, Delaware.
"You will find that many couples don't spend time together as either the man or the woman is away looking the money, and the two only meet on the way in or out of the house. This is very common," said Kiilu.
"Many African women often accept this as their destined way of life until they come to the United States where women have more rights and privileges and then they begin to be assertive thereby upsetting their existing family orders," added Bishop Kiilu.
Atlanta-based Kenyan, Maggie Marikah Kwabena describes the situation as worrying, putting the rate of divorce among Kenyan couples in the US at 6 out of 10. She agrees with Bishop Kiilu on the causes of separation.
"On a scale of 1 to 10, I would say the rate of divorce among the Kenyans in the US is at 6," says Maggie.
"I blame the American system for the high divorce rate. Couples have to work so hard to earn a living. You barely have time for your spouse…and for those couples with children, they don't have time for them either," she told Wamalwa. 
Ohio-based scholar Justus Musyoka blamed the rise in divorce cases on change in the cultural environment.
"Having been isolated from their Kenyan cultural environment, the immigrant couples lack the marital checks and balances that made their marriages work before they immigrated and apparently fail to maintain their traditional ways as the host culture impacts their lifestyles and worldviews," said Musyoka.
"After living in the United States for a number of years, hence, many Kenyan immigrant couples eventually succumb to the influence of American culture in positive and negative ways," he added.