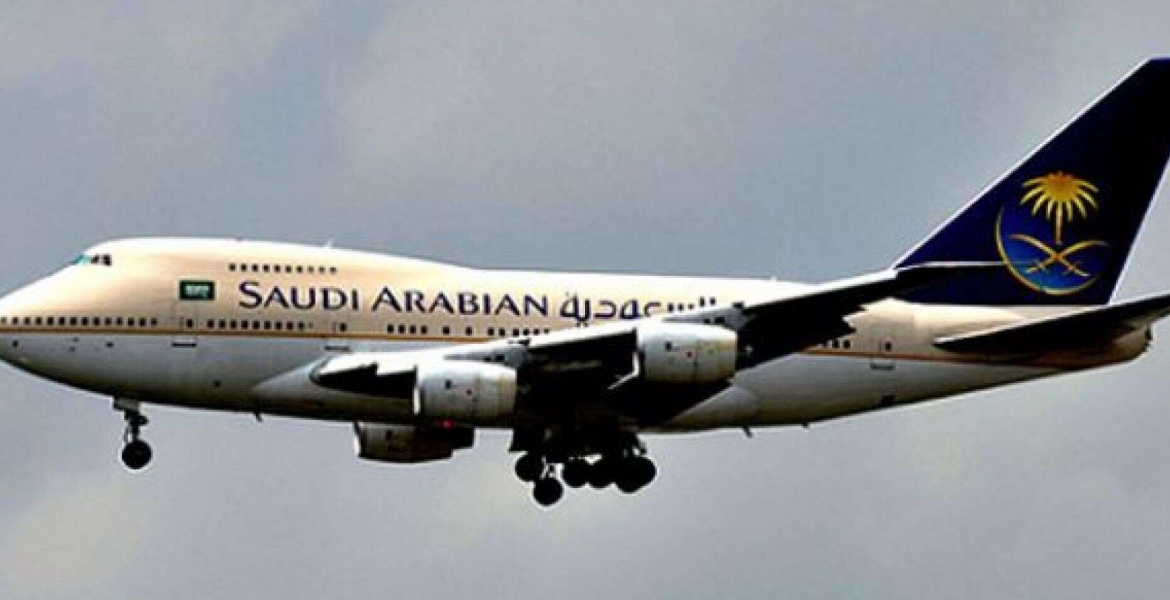 Members of Parliament last week rejected a report on the welfare of Kenyan immigrants working in Saudi Arabia.
This came after they accused the National Assembly Defense and Foreign Affairs Committee, which went on a fact-finding mission in the Middle East nation, of doing shoddy work.
In a heated debate, members said the Katto Ole Metitto-led team failed to establish the real problems Kenyans working in Saudi Arabia face. The committee prepared the report after flying to Saudi Arabia to witness first hand some of the challenges Kenyans go through.
However, MPs accused the committee of failing to do what was expected of them and instead adopted an entire policy document adopted by the Saudi government.
"Mr Speaker, this was a matter of national importance. We propose that the committee relooks at the matter or an ad hoc committee be formulated immediately to investigate," said Kimilili MP Didmus Barasa adding that the report failed to give any guidelines on how Kenya is protecting its citizens in Saudi.
Barasa further said the report did not indicate the number of Kenyans working in Saudi Arabia, how many are languishing in jails and how many returned home both dead and alive.
"Mr. Speaker, if the report claims those who have found themselves on the receiving end were facilitated by unregistered agencies, did they find out how many these agencies are? Can they be traced?" he posed.
 "There is no data on who has helped them; we cannot even tell out of the Kenyans in Saudi who does what, where and so on. We need specifications of job descriptions Mr. Speaker," he added.
Siaya Woman Representative Christine Ombaka said: "We have seen and heard personal stories and experiences yet the report hasn't captured that. We might affirm that Saudi offers the best opportunities, especially to our youth, but who would want to travel to a death trap?" 
"We haven't been told anything about children born there, or their parents. Saudi is an Islamic state, is there any data on religious rights bearing in mind the majority of travelers are non-Muslims," Ms. Ombaka added.
Kisumu Woman Rep. Rosa Buyu noted: "Mr Speaker let us not exchanges lives of our youth for employment in Saudi Arabia. The government must protect its citizens. It is ironical for this committee to table such a report full of glossy measures yet many Kenyans are crying foul," she said.
The number of Kenyan migrant workers in Saudi Arabia is estimated at 55,000. Sudan, Pakistan, Egypt, and Afghanistan have the highest number of migrant workers in the Middle East country.