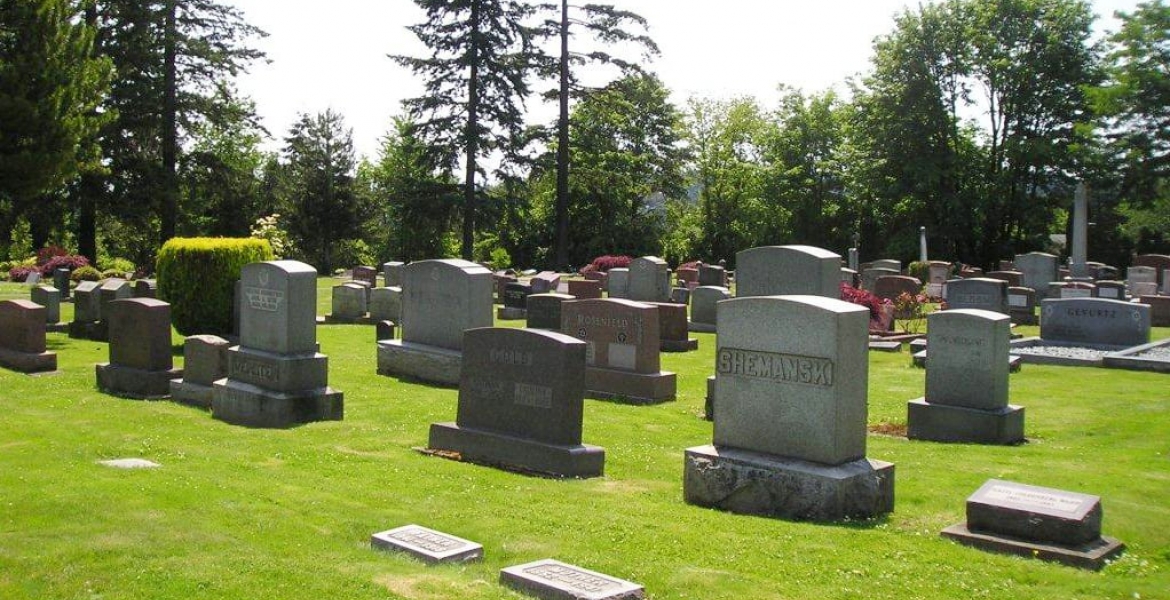 A Kenyan woman living in the United States allegedly buried her deceased husband without the knowledge of his family back in Kenya.
Eucabeth Angima is said to have secretly buried her husband Thomas Ong'esa in Dallas, Texas about two weeks ago without informing the deceased's parents, siblings and his two sons who live in Kenya.
Last week, a section of members of Abagusii community living in the US met in Dallas to deliberate on the way forward following Ms. Eucabeth's action.
Organizers of the meeting who included Evans Orenge Ombati, Isaac Gitoi, Duke Ogoti and Barnabas Ombaba decried the manner in which the late Ong'esa, a well-respected member of the Abagusii community in Texas, was interred. Ms. Eucabeth also failed to invite any of her husband's closest friends in Dallas.
Ong'esa's family had made arrangements to airlift his remains to Kenya for burial at Rogongo village, Kisii County only to learn that his wife had already buried him in the US.
During last week's meeting in Dallas, the Kisii diaspora community agreed to prevail upon Eucabeth to exhume Ong'esa's body so he is accorded a decent burial in Kenya.
"We're not against late Thomas Ong'esa burial in the US, but the secretive manner the rite was planned and conducted, and his hateful disposition has acquired him a large circle of community members, family and friends deeply lament his death," said Evans Orenge Ombati, a resident of Texas.
Ong'esa's family in Kenya especially his aging parents are living in distress following Eucabeth's decision to bury him secretly. Until his death, Ong'esa has resided in the US for more than two decades.