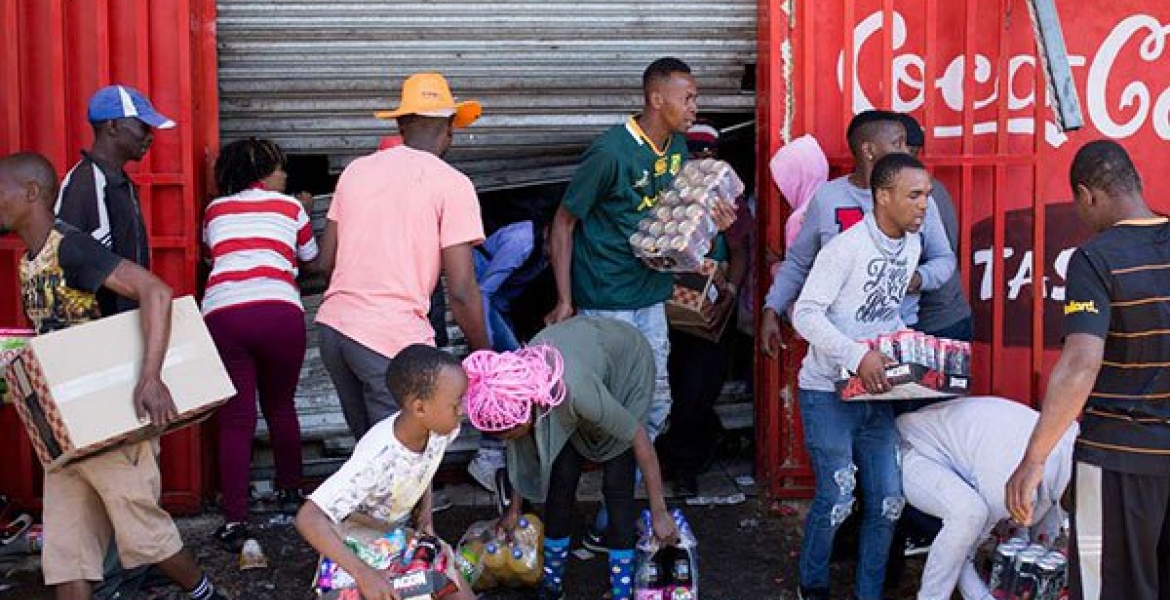 Kenyans living in South Africa have demanded compensation for some of their compatriots who lost property following the break out of fresh xenophobic attacks.
On Wednesday, Kenya Diaspora in South Africa (Kedasa), an association for Kenyans in SA, said it was working with the High Commission in Pretoria to formally petition South African authorities to compensate Kenyans who lost property during the fresh wave of violence.
Foreign Affairs Cabinet Secretary Monica Juma confirmed that two Kenyans were among immigrants who incurred losses to the violence that started in Gauteng Province early this week before spreading to other areas.
"We welcome the strong condemnation of these attacks by the government of South Africa and hope that the ethos and values of pan-Africanism will prevail over narrow nationalisms, and be the bonds that glue us together, as African brothers and sisters," she said.
The victims had their business establishments looted and burnt down by rioters in the area of the city known as Malvern, Kedasa said.
"One of us has lost his stock of clothes worth about 200,000 rands (Sh1.4 million). That was his entire source of income. Another lost a portion of it, but what is left equally destroyed; it is charred. This was also the end of the month when they would be making good sales," Kedasa chairman Godfrey Kamatu told Daily Nation.
 "What we are seeking as an association is a compensation for our members. We are working with the High Commission to speak with the authorities on how to compensate for the losses."
Kenyans in South Africa may report any incidents to the Kenya's High Commission on +27 12 362 2249/51 or e-mail: info@kenya.org.za.
Locals allegedly accuse foreigners of "taking their jobs."