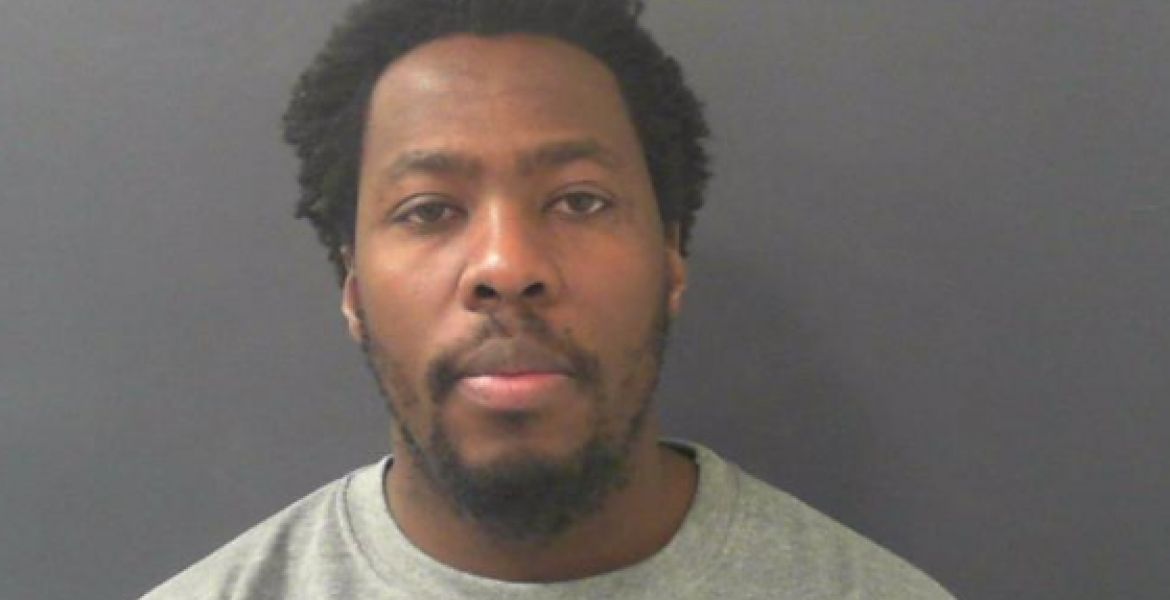 A 38-year-old Kenyan-born man was on Friday handed a 15 and a half year extended prison sentence after he pleaded guilty to stealing jewelry worth £442,000 from a shop in North Yorkshire.
Victor Okumu, of Queen Street, Lazenby, Cleveland was sentenced to 10 and half years in prison plus five years extended license by York Crown Court Judge Sean Morris after he admitted robbing Bradley's Jewelers in Northallerton.
The judge said the incident was a "planned, sophisticated, commercial robbery" which Okumu had planned for months.
"The people in the shop were terrified," Judge Morris said, adding that Okumu was a "very dangerous" man who took whatever he wanted.
Okumu allegedly entered the jewelry shop on March 11th, 2019 wearing a blue boiler suit and crash helmet with the visor down. He had reportedly been planning the robbery for eight months.
Police said he wedged the door open and pushed a box into an attendant before jumping over the counter. Okumu then took jewelry from the window display and left.
Okumu spent the following days traveling between Middleborough, Northallerton, London, and Darlington trying to evade police.
Upon reviewing CCTV footage, police discovered the suspect carried out reconnaissance of the jewelry shop on previous days.
He was trailed and arrested at a hotel in Fareham, Hampshire on March 16th, 2019. He was found with rings from the jewelry shop worth £212,000.
"This was a professionally executed and violent robbery which was a truly terrifying ordeal for both the staff members involved and the members of the public who were in close proximity to the jewelers as it took place," said acting Detective Inspector Matthew Wilkinson of North Yorkshire Police.
"Okumu carried out extensive reconnaissance and careful planning in the period leading up to the day of the robbery and went to great lengths in the days after the incident to cover his tracks, thinking he was safe by hiding a significant distance away from the region."
In 2009, Appeal court judges recommended that Okumu be deported to Kenya at the end of a 13-year sentence for robbing a woman in her own home.
Okumu, however, remained in the UK after his release on March 20th, 2014.