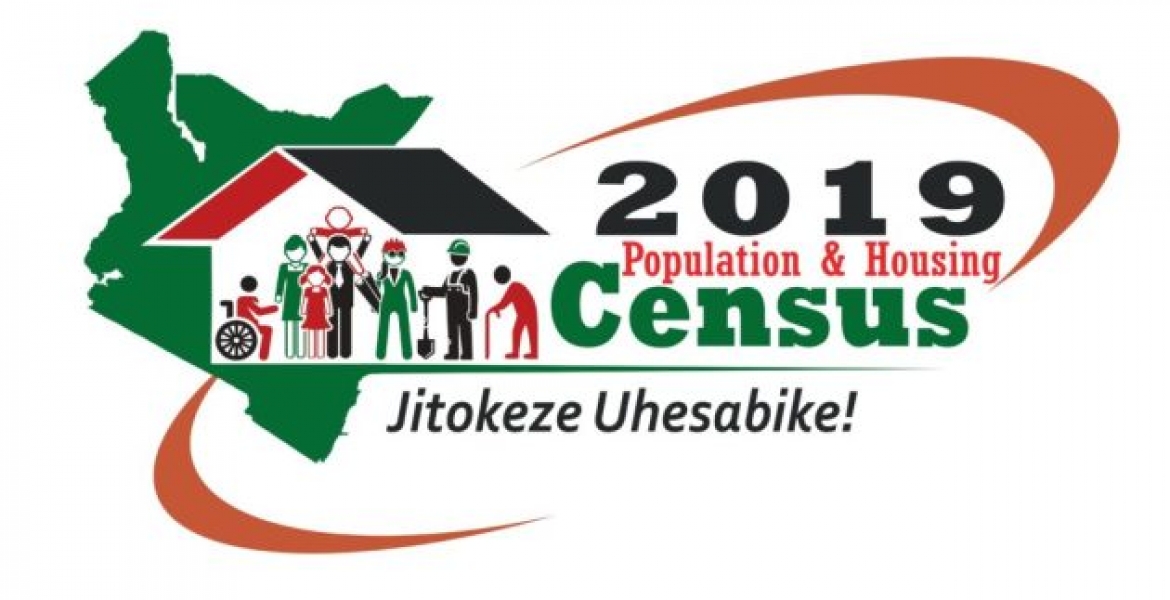 Kenyans in the diaspora will not participate in the upcoming 2019 population census, Kenya National Bureau of Statistics (KNBS) has said.
In a statement on Twitter, KNBS said Kenyans living and working abroad will not be counted during the August 24th and 25th exercise but their family members in Kenya will be asked to give details of their kin who migrated since 2004. 
"Kenyans in the diaspora will not be enumerated. However, people will be asked some questions about members who have migrated to other countries since 2004," KNBS said.
The agency said all persons present within the borders of Kenya will be counted during the decennial exercise.
"This includes outdoor sleepers, persons on transit, individuals in hotels & lodges, those institutions such as hospital and prisons."
Some of the key information the State will be seeking includes individual's age, sex, marital status, ethnicity, migration, education attainment and details of economic activities they engage in, among others.
 "All those who not will have been enumerated by 31st August 2019, should report to the local administrative office," advised KNBS.
Last month, KNBS Director-General Zachary Mwangi said the exercise will be done electronically, becoming Kenya's first-ever paperless census.
He said data entry will be done through mobile electronic devices assembled at Moi University and Jomo Kenyatta University of Agriculture and Technology (JKUAT).
"The 2019 census will be the first to make use of technology. It will be a paperless process, and will use mobile technology for Cartographic Mapping as well as Enumeration," Mwangi said last month.
A total of 174,700 personnel including 12,700 ICT supervisors, 27,000 content supervisors, and 135,000 enumerators have been hired for the exercise.