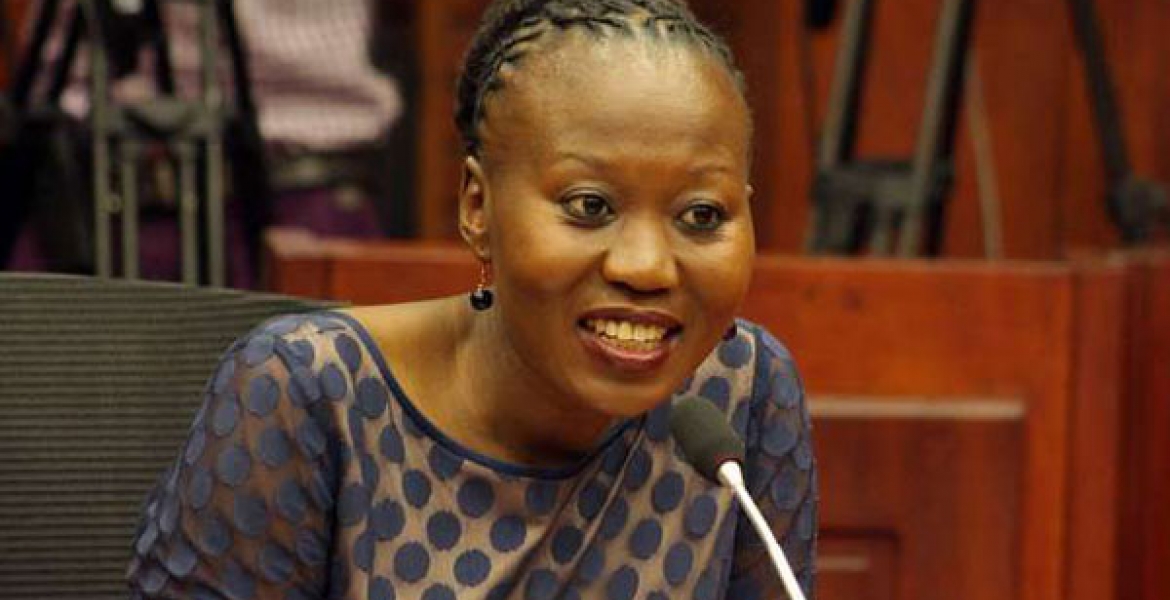 Former IEBC Commissioner Roselyne Akombe has said she is ready to fly back to the country to testify on what happened in the 2017 presidential election.
Responding to a Kenyan social media user, Pius Kinuthia, who accused her of refusing to share details of what transpired in the election, Akombe stated that she was ready to testify under oath.
"I have always had an issue with Dr. Roselyn Akombe who fools us by acting innocent over the fraudulent 2017 polls. Truth is, she was part of the gangs that oversaw the fraudulent polls. Yes, the guilt ate her & she quit but has she ever shared with us what exactly happened?" Kinuthia posed.
Akombe, who is currently working with the United Nations, said she had recommended the creation of an independent inquiry to look into the election that was nullified by the Supreme Court over illegalities and irregularities. 
"Thank you for starting this excellent debate. You may be aware that I delivered my end of assignment report to @IEBCKenya. Among other topics, I called for an independent inquiry to the 2017 election. I am ready to testify under oath. Do your part. Get it set up, I will fly back," Akombe tweeted.
Akombe fled to the United States a week to the repeat presidential election, where she announced her resignation citing fears for her life among other reasons.
She also said she felt the commission could not deliver a free, fair and credible election as members were partisan.
"It has become increasingly difficult to continue attending plenary meetings where commissioners come ready to vote along partisan lines and not to discuss the merit of issues before them," she said in an interview.
She added: "It has become increasingly difficult to appear on television to defend positions I disagree with in the name of collective responsibility. I do not want to be a party to such a mockery to electoral integrity."