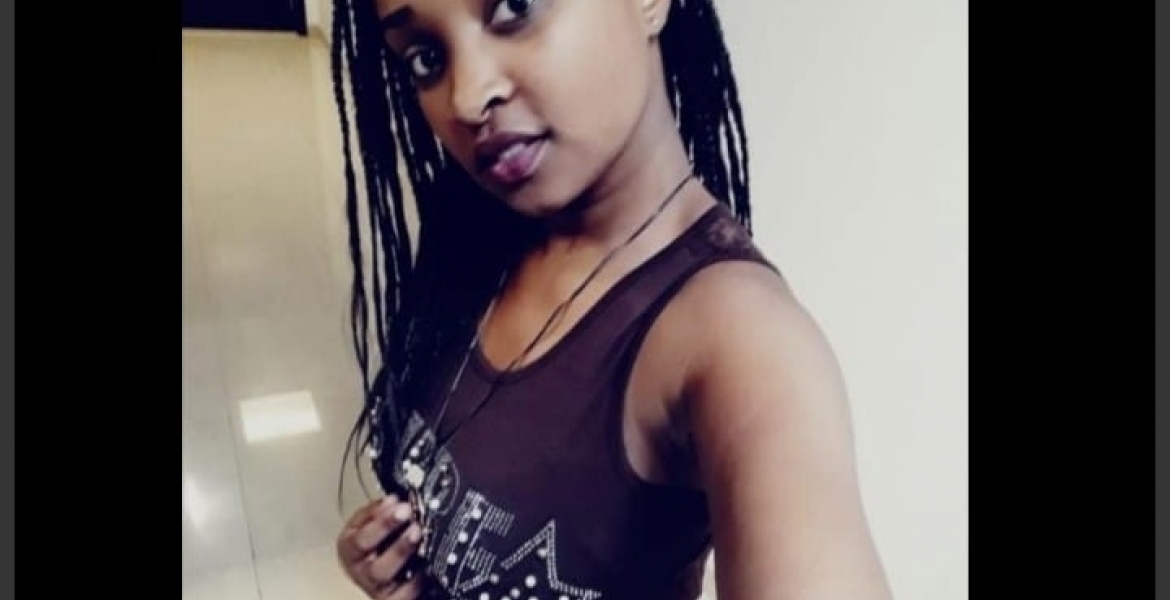 A 22-year-old Kenyan woman was last week found dead on a beach in Dubai, the United Arab Emirates, with the cause of her death shrouded with mystery.
The body of Suzan Makena from Nyeri County was found in the sea by Dubai police on Wednesday, July 31st, which was coincidentally her birthday.
Ms. Makena, who moved to Dubai about four months ago, is reported to have left her house at 3 am on that day to meet someone but was found dead five hours later.
"Postmortem results from Dubai police show that Suzie slipped and drowned. She was found at 8 am on July 31," a Kenyan identified only as Njambi, who worked with her, told The Star.
Until she met her death, Ms. Makena was working in a hotel in Dubai, having left Kenya in April this year. Her family learned of her death from her roommates after the body was positively identified as that of Makena.
"On Wednesday (last week), she had little rest with roommates but because it was her birthday, she was going to meet someone later. But her phone went off later," a close family member told The Star.
The family has been told contradicting stories surrounding Ms. Makena's death, according to The Star.
She worked at 67 Airport Hotel as a waiter before moving to Dubai. Family and friends are seeking to raise Sh500,000 to bring her remains home.