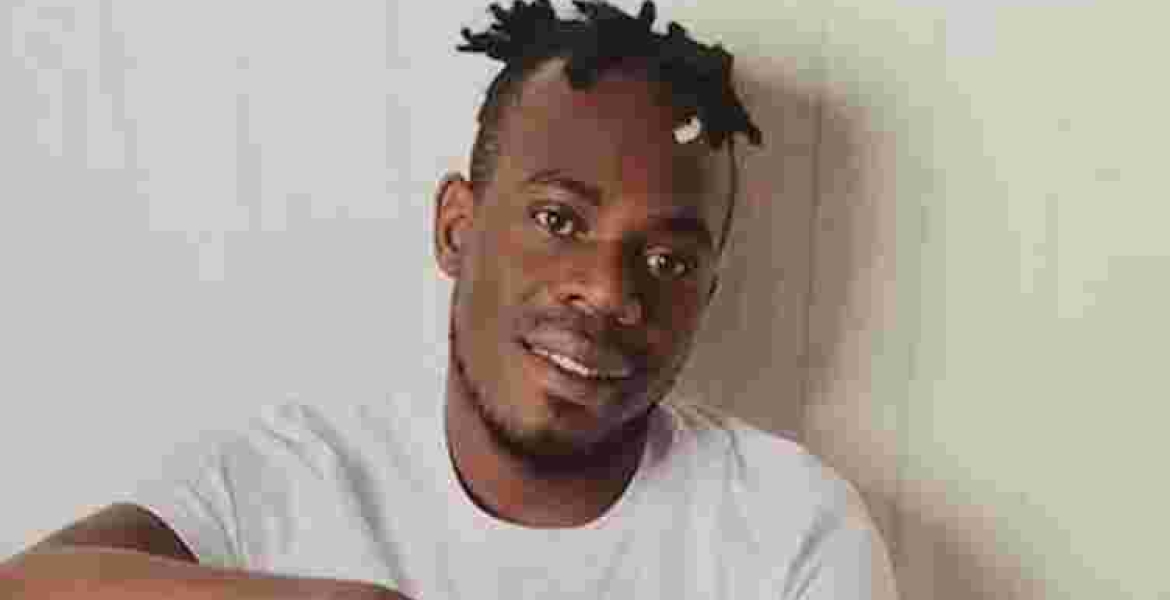 A Kenyan man who had gone missing early this month in Berlin, Germany and who police suspected was in danger has been found.
Edward Odhiambo was on his way to meet friends in the Germany capital on the day he disappeared and his mobile phone was switched off.
CCTV footage shown to his sister, Millie by police captured Odhiambo at Berlin-Lichtenberg on Saturday, July 13th, a day after his disappearance. Police said they had been called by a passerby who spotted Odhiambo on the platform bleeding but they let him go after he refused any sort of assistance from them.
His sister Millie, who also lives in Germany, said the matter was handed to Federal Criminal Police (KriPo) after further review of CCTV footage showed Odhiambo in the company of a man well known to the police. Police believed Odhiambo might have been drugged by the man and could be in danger.
Speaking to a Kenya diaspora news outlet, Millie said her brother was found last Wednesday in a small town located at the border of Germany and Poland. Millie said Odhiambo could not remember what happened to him and how he found himself there.
"Apparently he got into a fight but he doesn't remember what happened. He was found in a village between Germany and Poland. He can't remember everything only that he couldn't find his way home after finding himself in another city", Millie said.
She said police called her after they saw Odhiambo on CCTV footage. "The cops saw him in a CCTV footage a day before and they called me [to pick him up] the next day".
Odhiambo was taken to hospital for medical tests.