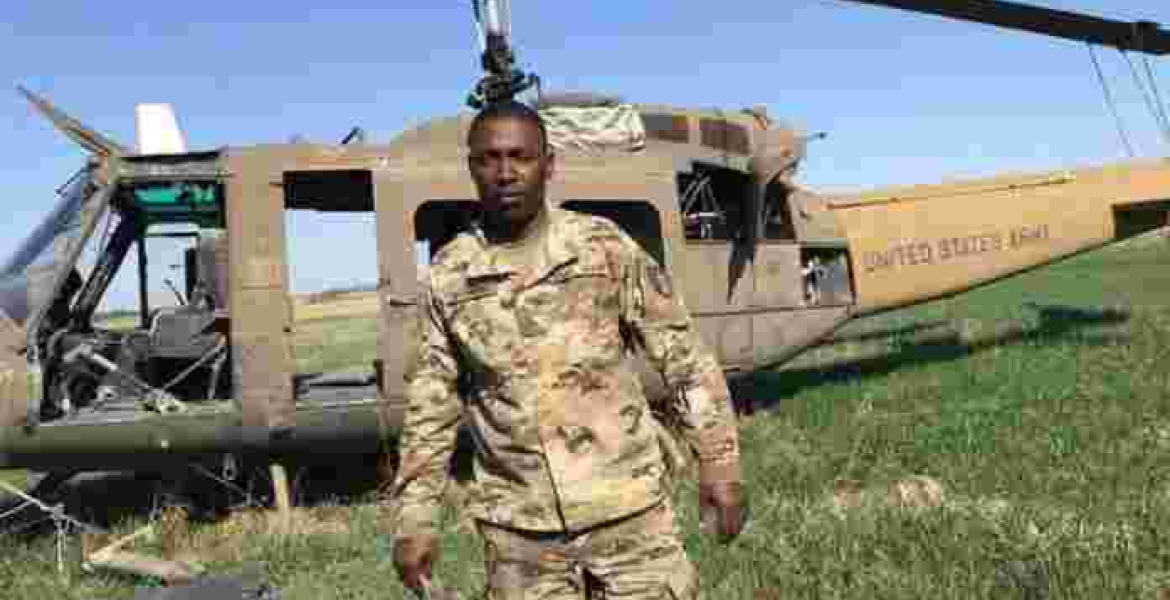 Ikolomani Member of Parliament Benard Shinali has flown to the United States following the tragic death of his first-born son, Chris Atema.
The 35-year-old is reported to have died after drowning in a swimming pool while on holiday with his family in Arizona on Friday.
Atema, who was serving in the US Marine Corps, was reportedly trying to rescue a teenage girl of Canadian descent, who was drowning in the swimming pool.
MP Shinali traveled to the US to establish the exact circumstances under which his son died, with the help of American authorities, Citizen Digital reported.
The family's spokesperson Robert Avisi, who is the MP's elder brother, urged Kenyans to respect their privacy during this trying time.
"He had been in Arizona for only one day, it is sudden death, as a family, we shall give a comprehensive statement on what exactly occurred once we have been briefed by the MP who has traveled to the USA," said Avisi.
Atema leaves behind an expectant wife and two children.