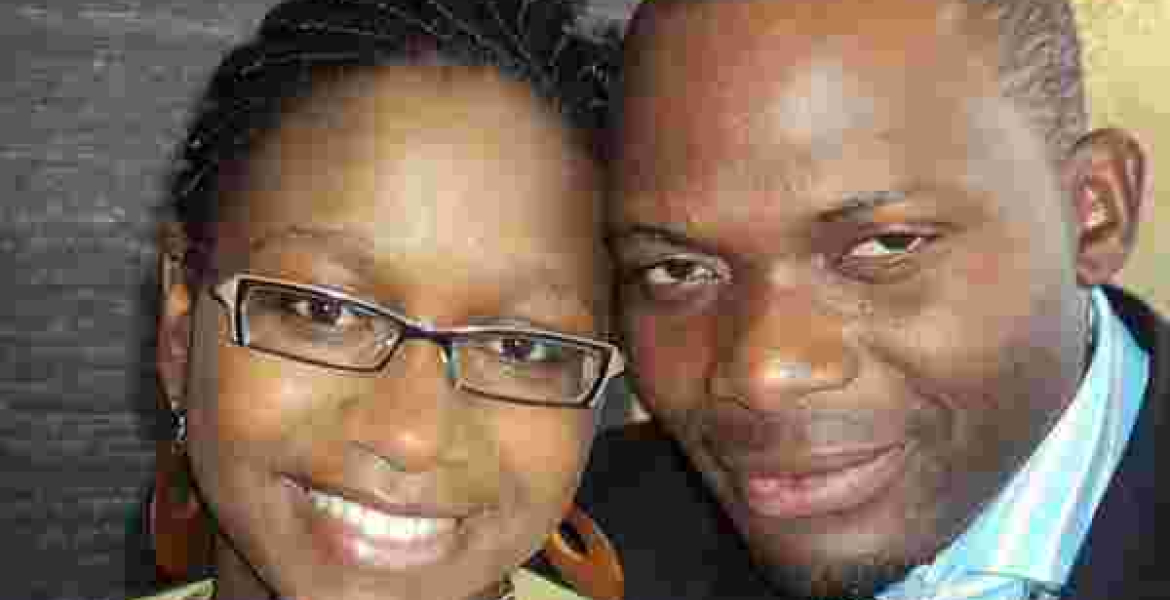 Quincy Timberlake's mother, Rosemeg Wambita has come to the defense of her son hours after her daughter-in-law Esther Arunga admitted to lying to Australian police about the death of their son in order to protect her husband.
Appearing before Australian court Justice Martin Burns on Monday, Arunga pleaded guilty to being an accessory after the fact to manslaughter.
Arunga previously told Australian police that the three-year-old boy fell down the stairs but an autopsy revealed that he died as a result of severe blunt force that was inconsistent with a fall.
She later admitted that she found Timberlake hitting their son on the stomach in the bathroom on the night of June 17th, 2014. The boy died later that night at their home in Kallangur, Brisbane.
In an interview with Daily Nation on Monday, Ms. Wambita discounted Arunga's testimony, accusing her of telling lies.
She further said that her son was not a murderer, pointing out that Arunga would not have stayed with him for all the years they have been together if he was a killer.
"That is a lie. I don't understand what she means since she is the one who said that their son did not die at the hands of her husband," said Wambita.
"Where was she all this time? This is peculiar to me. It is a lie. I don't understand it." 
"When it comes to death, people can change. In this case, I say no. If my son is a murderer, why did she accept to live with a killer?" she posed.
Ms. Wambita said she would want to travel to Australia to see her son and establish the truth.
"I've not found an opportunity to talk to him since. In vain have I tried to reach out to well-wishers and my MP to help me travel to Australia for I want to know the truth," said Wambita, who lives in a one-bedroom rented house in Mbeme, Kisumu County.
Ms. Arunga will be sentenced on Thursday this week.