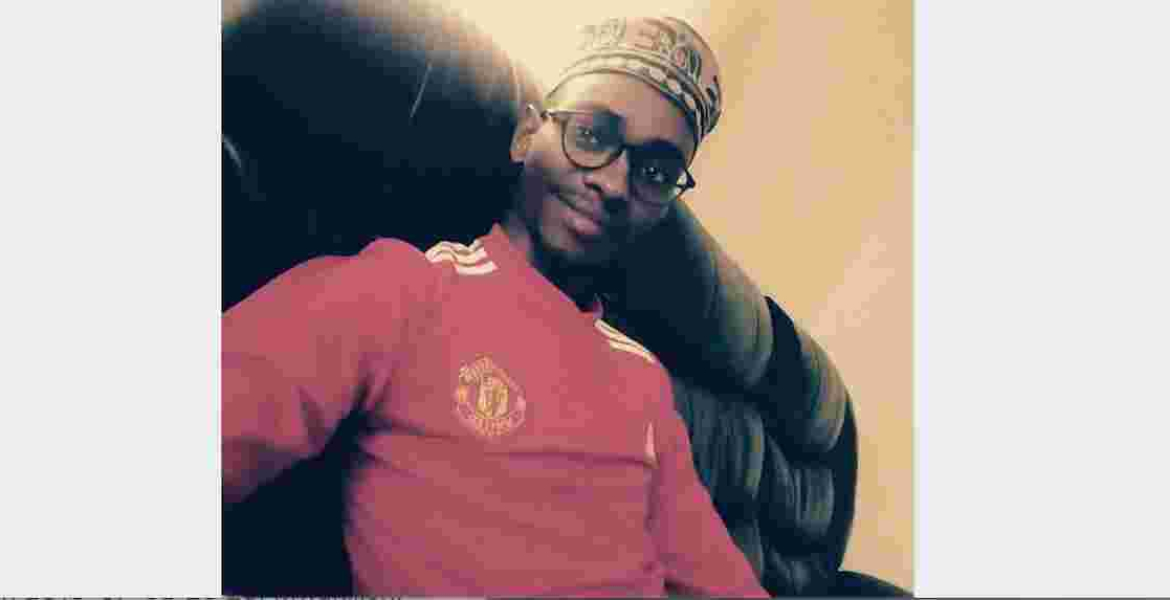 A Kenyan man has passed away in Baltimore, Maryland after drowning at a lake at the Golden Ring Park.
First responders from the Baltimore County Fire Department on Wednesday at 6:10pm responded to a call of a person under water at a lake at the Golden Ring Park on Fontana Lane. The man, who was later identified as John Omari Hassan, 26 years old, was rushed to Franklin Square Hospital in critical condition, where he later passed on.
Authorities have not yet determined how John got into the water. Signs posted nearby say swimming is prohibited at the pond.
John hails from Nakuru, Kenya and arrived in Baltimore in April, 2019. Meetings for prayers, support ,and funeral arrangements are being held daily starting at 7pm at 1226 Berk Ave, Rosedale, Maryland 21237.
More information to be announced later.