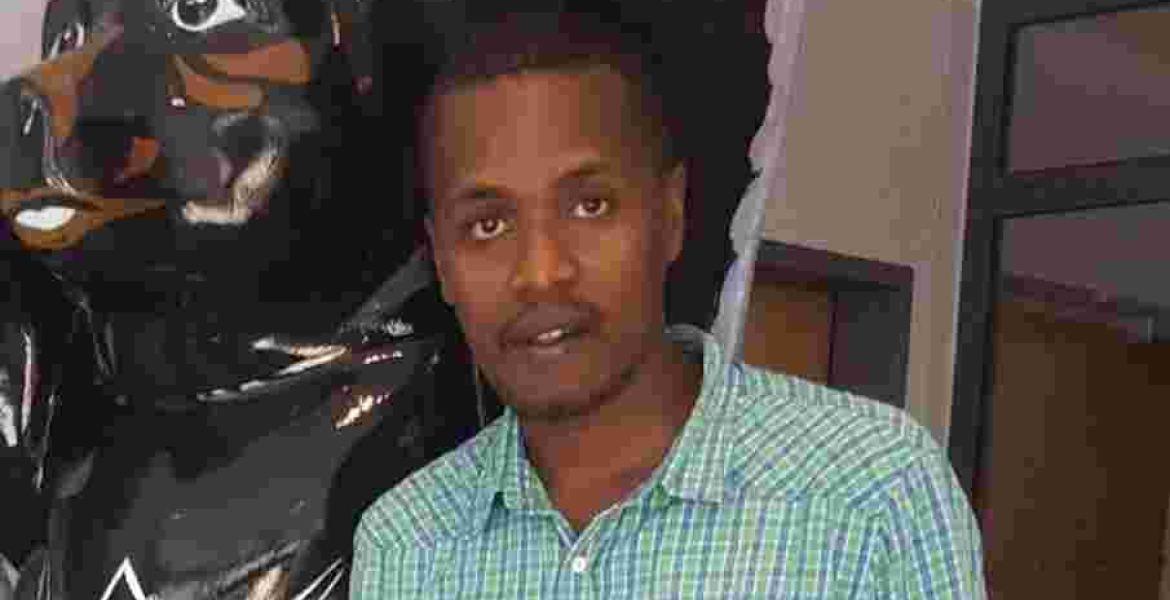 A Kenyan family is desperately looking for their kin who went missing in Germany about two weeks ago. 
34-year-old Benson Wachira, a student at the University of Duisburg-Essen disappeared on June 29th and efforts to trace him have been fruitless.
On that fateful day, Wachira left work in Monchengladbach to visit his uncle in Mettmann, Kenya diaspora news outlet Mkenya Ujerumani reported.
He arrived at his uncle's house at around 1 pm but said he had lost his backpack and needed to go try finding it. 
He left the house and that was the last time he was seen. He has not contacted any of his family members since then.
A few days later, his missing backpack and a cellphone were dropped off at the police post box in Monchengladbach by an unknown person.
Wachira was wearing a grey pair of shorts and a grey and black striped polo t-shirt at the time of his disappearance.
Police have reportedly done little to help the family trace him.
In April, 32-year-old Kenyan Rita Awour Ojunge was reported missing after she failed to return to her asylum shelter in Höhenleipisch, Germany where she lived with her husband and two young children.
Mid last month, Awuor's skeletal remains were found in a forest near Hohenleipisch after months of search.