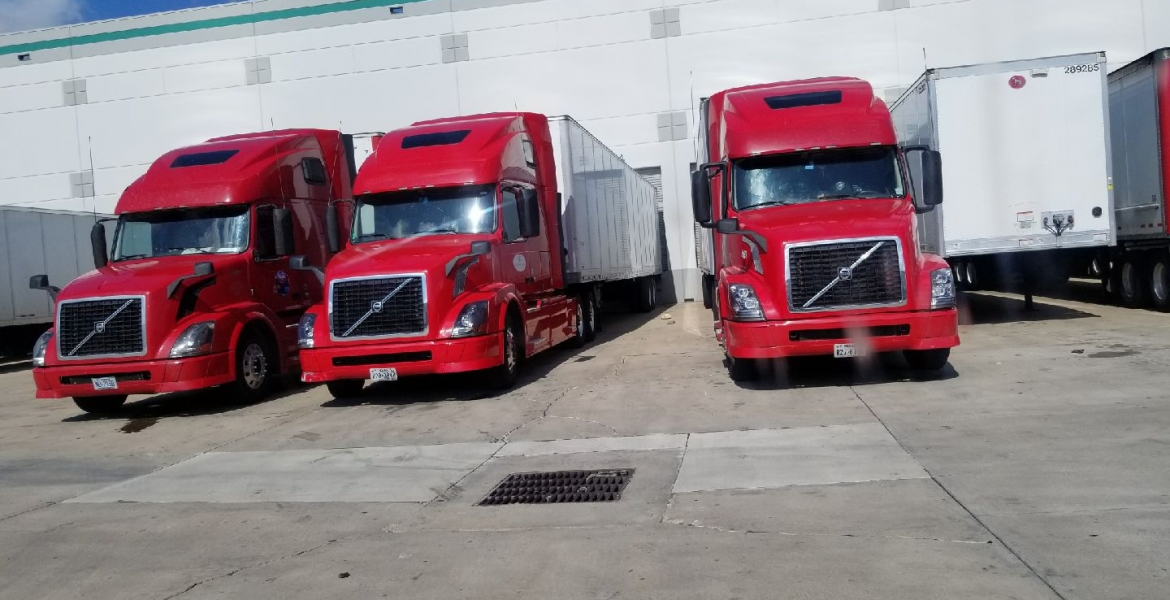 After living in the United States for many years, four Kenyan immigrants joined hands six years ago to establish one of the fastest-growing freight companies in the country.
The four; Alex Karundu, Michael Njenga, Herbert Lang'at and Bernard Lang'at formed Seagate Holdings LLC in 2014 through a partnership.
The Dallas-headquartered company has grown from operating three trucks to a fleet of more than 300 hundred today.
Speaking during an interview with Kenyan journalist Alex Chamwada, who produces a TV program called Daring Abroad, the four partners said their aim is to become the largest African-owned freight company in the US.
The four originally moved to the US more than 20 years ago for further studies.
Each of the four partners holds an executive position in the company. Mike Njenga is the Seagate's President and is in charge of business development.
Alex Karundu is the director of risk management, Herbert Lang'at is the director of operations while Bernard Lang'at is the chief finance officer.
The company has five major subsidiaries; Seagate Freight, Dolphin Carriers, Neptune Trucking, Dolphin Brokerage, and Dolphin Fulfillment Warehousing.
Seagate has a workforce of 340, with a majority of it comprising immigrants from the East African region.
The company is currently working on a plan to offer delivery services to Kenyans who purchase items from US online shops.