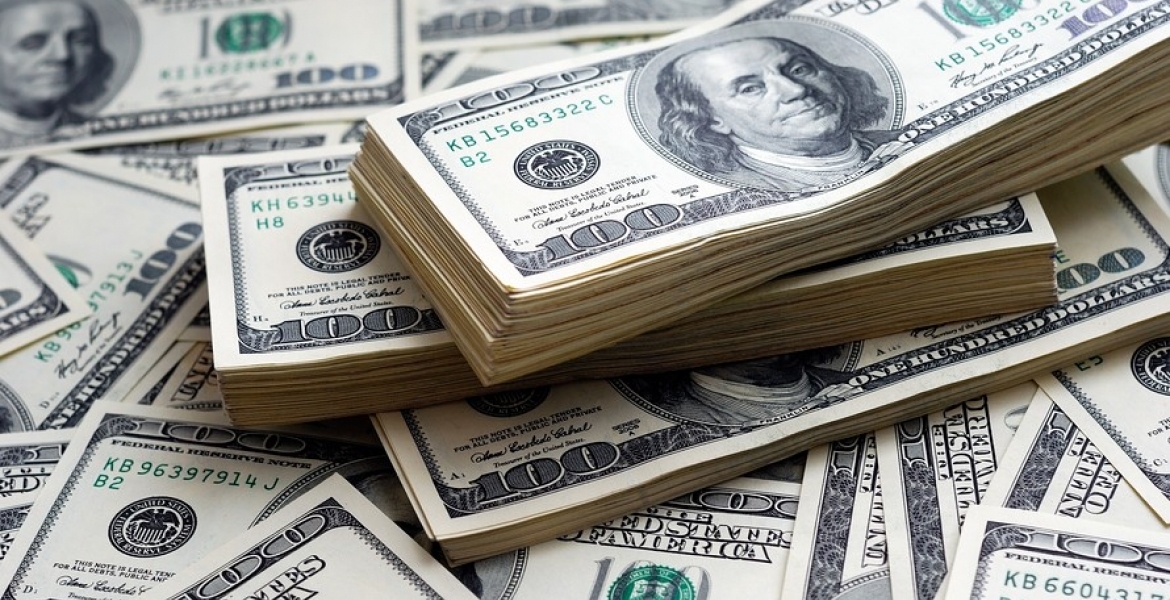 A 60-year-old Kenyan man is set to be sentenced on October 4th after admitting to defrauding Fairfax County, Virginia of millions of shillings.
Appearing before Alexandria Federal Court on Monday, Robert Muli from Ohio told the judge that he conspired with a group of other people from Kenya to steal over $610,000 from Fairfax County while posing as employees of Dell Computers.
According to the Washington Post, Muli's co-conspirator in Kenya would email a contact in the County government pretending to be Dell staff.  He would then ask him to redirect payments to an alternative bank account. Muli would later withdraw the money and channel it to various accounts. 
"It's true," Muli said in court on Monday as quoted by the Washington Post.
The suspects are said to have committed the offenses between the months of August and September 2018.
Muli's co-conspirators fled the US while the rest were in Kenya during the scam.
"In September 2018, Fairfax County identified a financial fraud and immediately reported the incident to law enforcement," county spokesman Tony Castrilli said.
"The fraud was committed by external parties. An internal review of the case was completed and new internal safeguards and procedures are now in place to prevent this type of crime from occurring in the future."
Fairfax had sent a total of $1.3 million to Muli that was supposed to go to Dell for a public school program.
However, the county government managed to cancel half the wire transfers sent after the fraud was detected.
Prosecutors said the suspects also defrauded other local and state governments around the US including those of the cities of Philadelphia and Detroit as well as the state of Vermont. Court documents show they stole $130,000 from the city of Detroit and $397,471.21  from the state of Vermont.
They also attempted to steal $234,000 from Philadelphia, but all of the cash was recovered.
Muli was reportedly set to flee the US the day after his arrest.
Muli will be sentenced on October 4th after pleading guilty to conspiracy to commit wire fraud. He faces up to 20 years in prison.