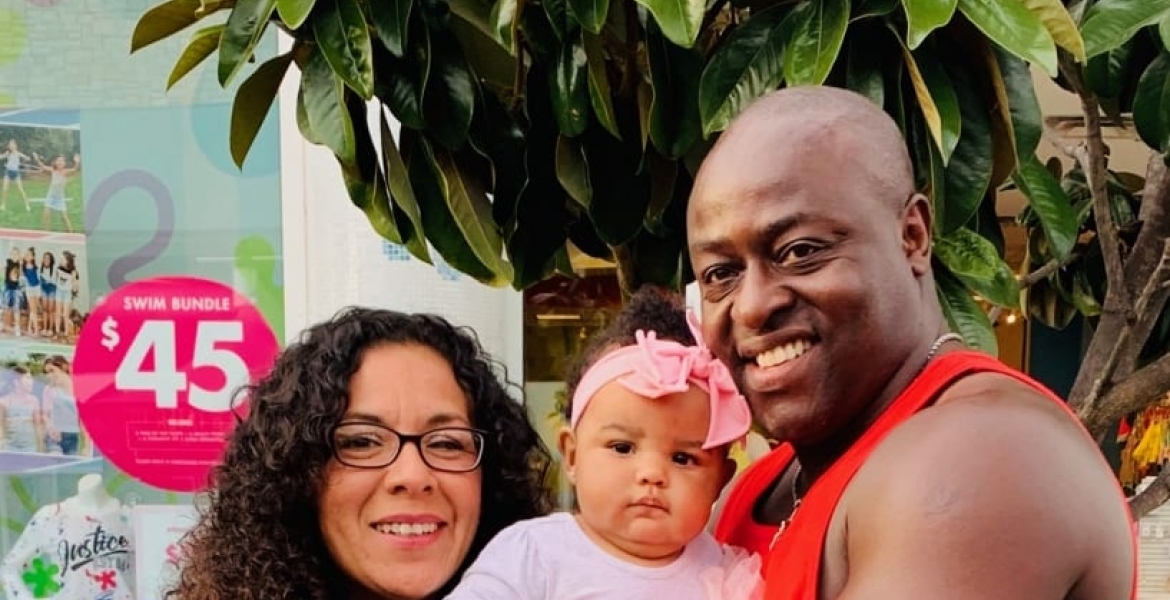 A Kenyan-born man who has been fighting deportation from the United States for the last 10 years has shared his story.
Sylvester Owino, who owns a small business in San Diego, California, says his asylum case has lasted a decade.
Owino tells Voice of America (VoA) that he arrived in the US from Kenya in 1998 on a student visa but life changed after he got addicted to alcohol and gambling.
"I was going to college, but I used to drink too much," he said. 
"And I just quit college because of what had happened in my path and everything. I found this job after leaving college. I was working with disadvantaged people. And then I met some friends through work, and we started drinking after work, go to the casinos, and they introduced me to gambling," he says.
One day, Otieno says run out of money at the casino and decided to steal from a nail salon. He was convicted of second-degree robbery.
"I thought I was going to get probation. And nobody ever explained to me the immigration consequences. So I took a plea, which gave me three years," Owino says.
Upon completing his two-year prison sentence, the Immigration and Customs Enforcement (ICE) transferred him to the Otay Mesa Detention Center pending removal proceedings.
"When I got there, I was in a complete shock. I thought, 'This was supposed to be better (than state prison,)' but actually it was worse. … The officers treated us like we have no rights like we are not human beings," Owino says.
Owino's case went to the Board of Immigration Appeals twice, and then to the 9th Circuit Court of Appeals, where he was granted bond.
He filed an asylum case on grounds that he was beaten, jailed and threatened by the Kenyan government before leaving Kenya.
"I was scared to go back (to Kenya) based on what happened to me. … I set a program for myself. I thought, 'If I get out, no more drinking.' So, I stayed away from that, and that was my No. 1 priority," he tells VoA.
His case has lasted a decade with his next court date set for September 2019.
Owino says that he sees himself as an example of what could happen if detained immigrants are given a chance to rebuild their lives. "I'm just blessed, you know?"
Owino's family owns Rafikiz Foodz, an authentic African food eatery in San Diego offering Kenyan food. Owino has a wife and an 11-month-old daughter.