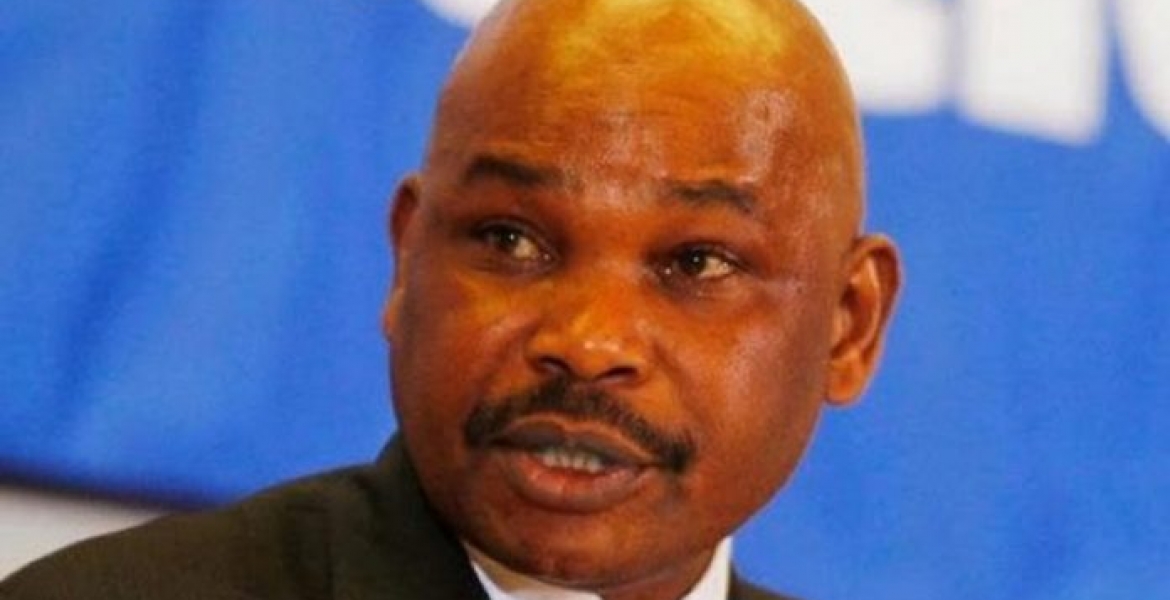 US-based Kenyan scholar Prof. Makau Mutua has slammed Kenya's High Court over its ruling on legalizing homosexuality in the country.
In their ruling on Friday, a three-judge bench comprising of Justices Roselyne Aburili, Chacha Mwita and John Mativo, dismissed a case seeking to have sections of Kenya's Penal Code that criminalize same-sex relations declared unconstitutional.
The judges noted that Section 162 (a) and (c) of the Penal Code clearly stated that homosexuality is illegal in Kenya.
The section states: "Any person who — (a) has carnal knowledge of any person against the order of nature; or (c) permits a male person to have carnal knowledge of him or her against the order of nature, is guilty of a felony and is liable to imprisonment for fourteen years."
Another part of the Penal Code recommends a five-year jail sentence for "indecent practices between males".
The court further dismissed the petitioners' claims that failure to decriminalize gay sex would lead to continued stigmatization of the LGBTQ community.
"There is no basis upon which the court can say they [LGBTQ community] will be discriminated. We, [therefore], dismiss the case that they will be discriminated," said the court.
"Stigma is not exclusive to the LGBTQ community. Everyone has the right to access health."
Taking to social media, Prof. Mutua said the High Court erred in law by declining to repeal sections of the Penal Code that prohibit homosexuality.
"I condemn the decision in the Kenyan gay rights case. The judges got it plainly wrong in law, fact, and the science."
"The Court of Appeal should reverse. Judges mustn't be Neanderthals," tweeted Makau.