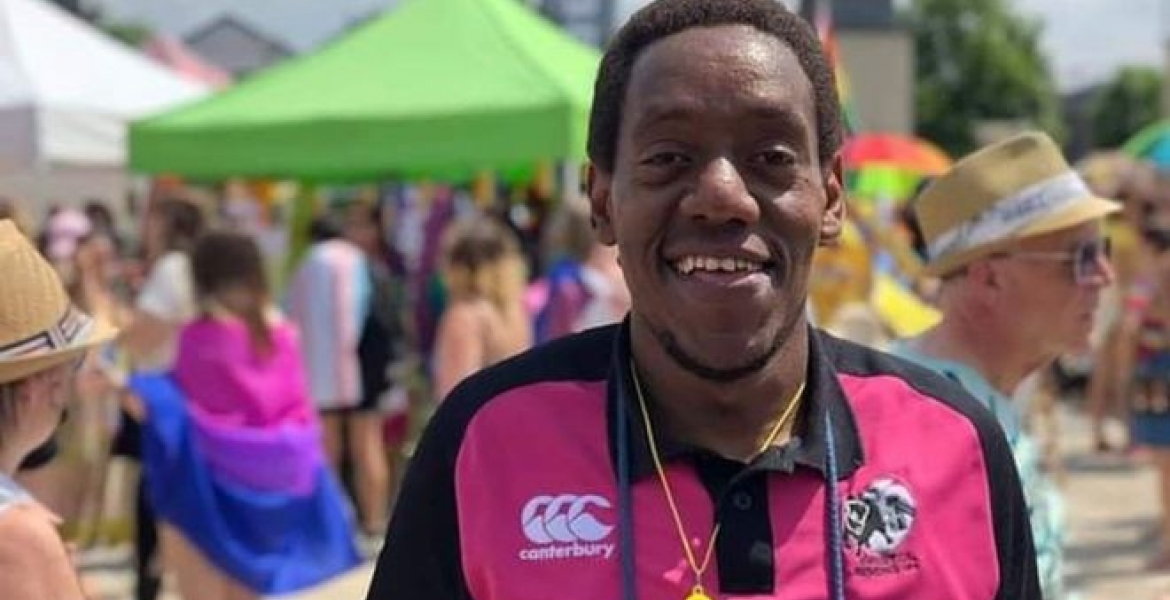 A Kenyan gay rugby player in the United Kingdom has expressed concerns over the delay of his asylum application.
Kenneth Macharia, a rugby player with Bristol Bisons team, is claiming asylum citing fears of violence in Kenya because he is gay.
It is nearly one year since the UK Home Office began considering his application.
Macharia, from Glastonbury, has called on the UK Home Secretary Sajid Javid to expedite his case.
The Kenyan man suspects the delay is designed to force him to withdraw his application, terming it as extremely hostile.
Last November, Macharia was released on bail from an immigration detention center after over 100,000 people signed a petition to stop him from being deported to Kenya.
"Before I started this process I was thinking the UK is a champion of human rights," he told BBC.
"But I was surprised by the treatment I received. It was extremely hostile. They do everything they can to make it really difficult to apply for asylum."
He says the Home Office and Javid should "really show the UK does live up to what it claims to be as a country that protects human rights".
Homosexual acts are punishable by up to 14 years in jail in Kenya.
Bristol Bisons is an inclusive gay-friendly English rugby union club based in Bristol, United Kingdom.
Kenneth has lived in the UK since 2009 and got employed through his work visa before joining Bristol Bisons RFC in 2015.