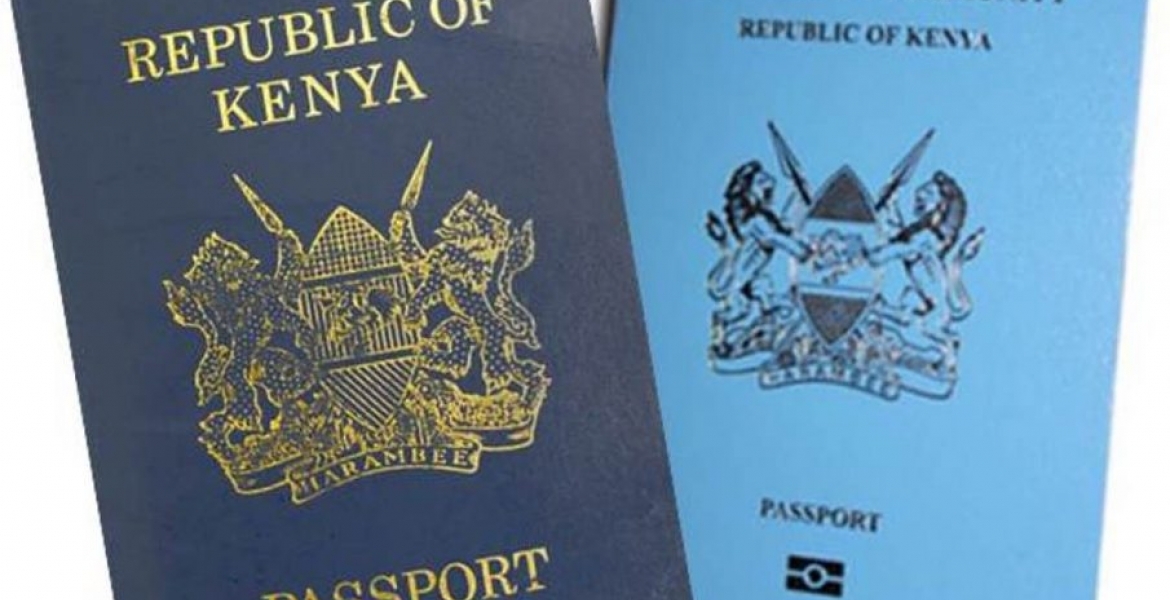 The government has announced it will roll out issuance of e-passports to Kenyans in the diaspora in different centers abroad.
Kenya's Cabinet Secretary for Foreign Affairs Ambassador Monica Juma says the centers will be based in six Kenyan missions abroad.
The missions include Washington DC (United States), Beijing (China), Dubai (United Arab Emirates), London (United Kingdom), Paris (France), and Pretoria (South Africa).
Dr. Juma says mounting of the initiative's infrastructure in Kenya's Embassy in Washington DC is underway.
The move is welcome news for Kenyans living and working abroad who have experienced difficulties applying or renewing their passports.
Those seeking to get the new generation passports have been forced to travel to Nairobi, wasting resources and time in the process.
The deadline for acquisition of the digital passports is set for September 1st this year but the government has indicated it may extend it to 2020. 
Addressing Kenyans in Italy last December, Deputy President William Ruto said only 400,000 out of the 2.5 million passport holders in Kenya had acquired the new generation travel document.
The digital passport, which is embedded with an electronic chip, is part of global efforts to curb travel fraud by making it difficult to produce a fake passport.