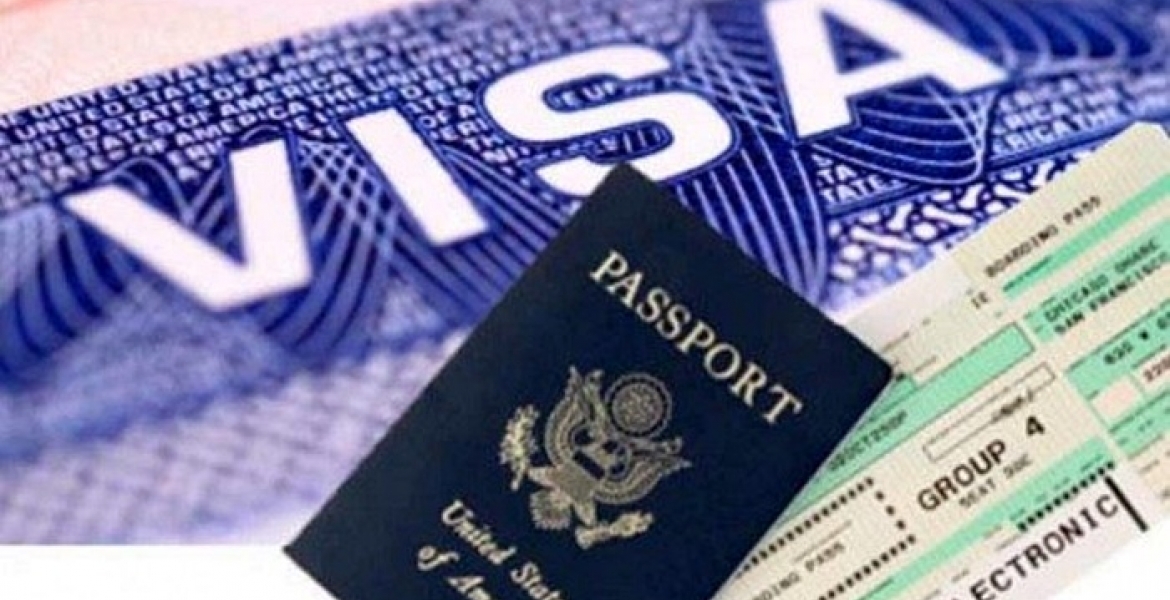 Results of the 2020 Diversity Visa Program, popularly known as the Green Card Lottery, will be available online starting tomorrow, May 7th, 2019.
The results are for individuals who participated in the lottery during the open registration period last year, between October 30, 2018 and November 6, 2018.
Starting tomorrow, entrants will be able to confirm if they won by entering their confirmation number and personal information. The US State Department will then conduct background checks and interviews on winners before granting them permanent residency visas/green cards.