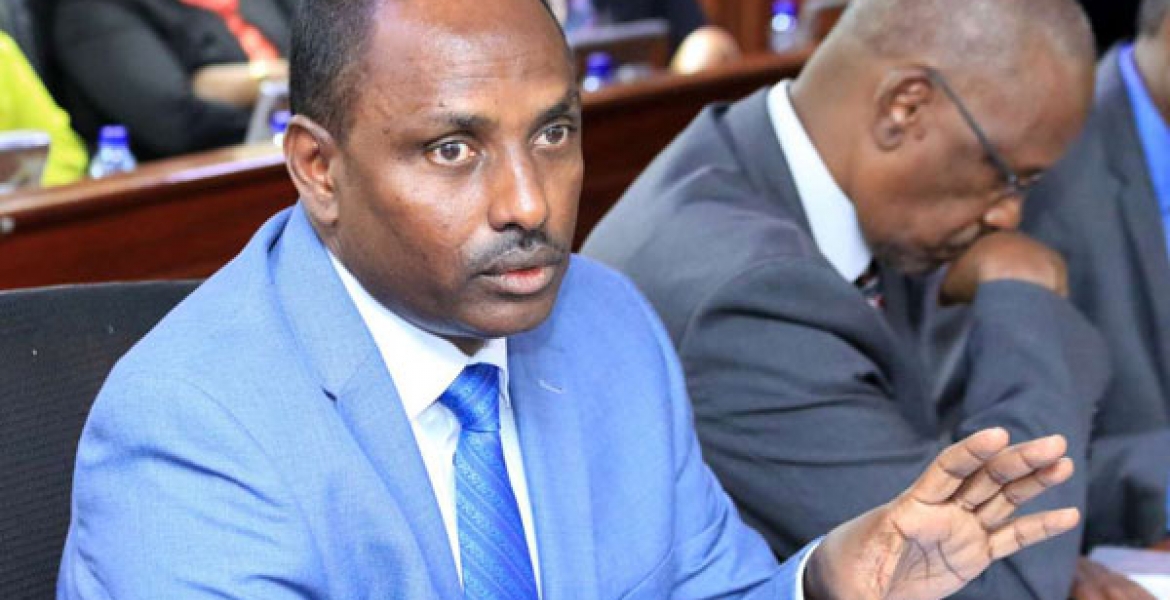 The government has come up with measures aimed at curbing the increased cases of abuse and mistreatment of Kenyans working abroad, especially those in Gulf countries.
Labour Cabinet Secretary Ukur Yatani says the government is seeking to sign bilateral agreements with key labor destinations for Kenyans.
CS Yatani also says the government will be vetting firms that recruit Kenyans for jobs abroad to eliminate rogue companies that recruit Kenyan workers who end up being exploited and abused in Gulf nations such Saudi Arabia, Qatar and the United Arab Emirates.
CS Yatani also says Kenya is instituting a Labor Migration Policy and a Labor Migration Management Bill in response to the high number of abuse cases on Kenyans.
"Some Kenyans seeking employment abroad and those already working there sometimes face challenges," notes Yatani.
"To address this, the government has put in place measures from signing of bilateral labor agreements with key labor destination countries, vetting of all local private employment recruitment agencies by an inter-ministerial committee in addition to the posting of labor attaches."
Yatani says Kenyans working overseas make huge contributions to the development of the local economy.
"The over four million Kenyans in diaspora provide immense human and capital resources in the form of remittances, knowledge, skills, and technology transfers."
"Last year alone, the inward formal annual remittance stood at Sh270 billion," Yatani asserts.
About 100,000 Kenyans are believed to be currently working in Gulf countries but the exact figure could be higher.
A majority of Kenyans in these nations are employed as domestic workers and are vulnerable to abuse, exploitation, violence, rape, mistreatment and even murder.