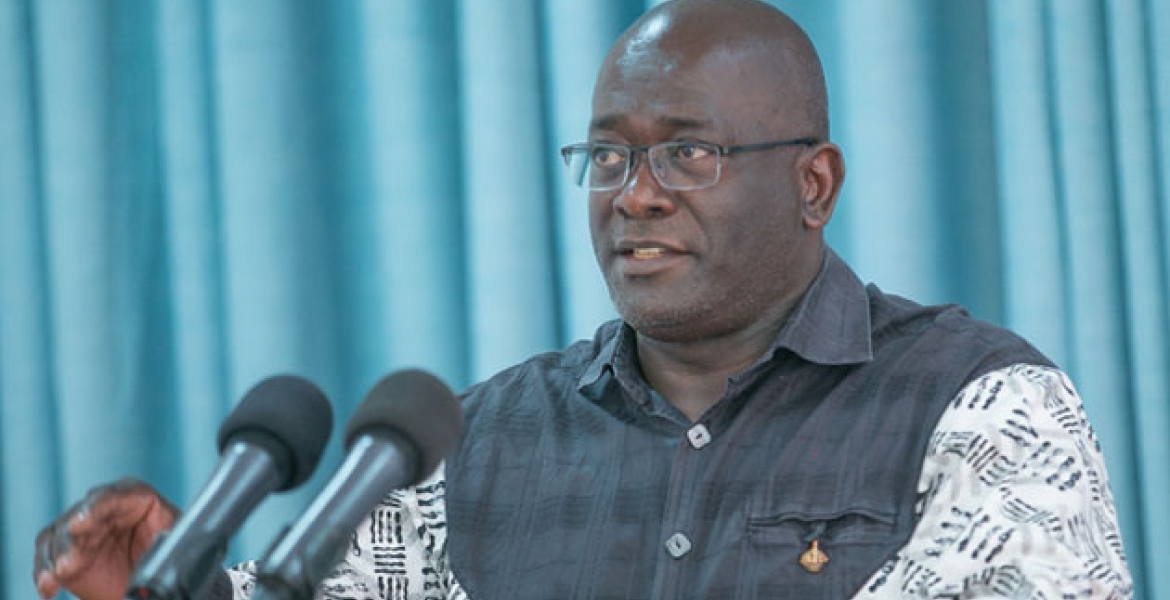 Kenya's High Commissioner to the United Kingdom Manoah Esipisu has underscored the potential of Kenyans in the diaspora in transforming the country.
Addressing a diaspora forum organized by the Kenya Tourism Board (KTB) in collaboration with Kenya's High Commission in London, Manoah says Kenyans abroad can make huge contributions to Kenya's tourism and investment.
The envoy says there's a need to create stronger links and structures to ensure the country takes advantage of the networks existing among the diaspora.
"It is our links and networks that we need to strengthen so that we all position our motherland in a positive light as regards tourism and other economic ventures," said Esipisu while addressing Kenyans living in the UK.
"You are brand ambassadors of your country and we count on the collective responsibility amongst all of us towards this noble gesture of positively contributing to our motherland".
On her part, KTB CEO Betty Radier has praised Kenyans living abroad for their role in marketing Kenya as a tourism destination through word of mouth.
"In our engagements with Kenyans in the diaspora, we will have the opportunity to share travel behavior insights with them and at the same time get their views on proper, viable and effective ways of joint promotion marketing," says Radier.
During the forum, Kenyans in the UK pledged to work with and support various government initiatives.
"We are ready to work with you and support all initiatives the Kenyan government is sharing with us that would ultimately contribute to the economic well-being of our nation, "says Kenya Diaspora Association UK chapter chairman Mordicks Asimba.