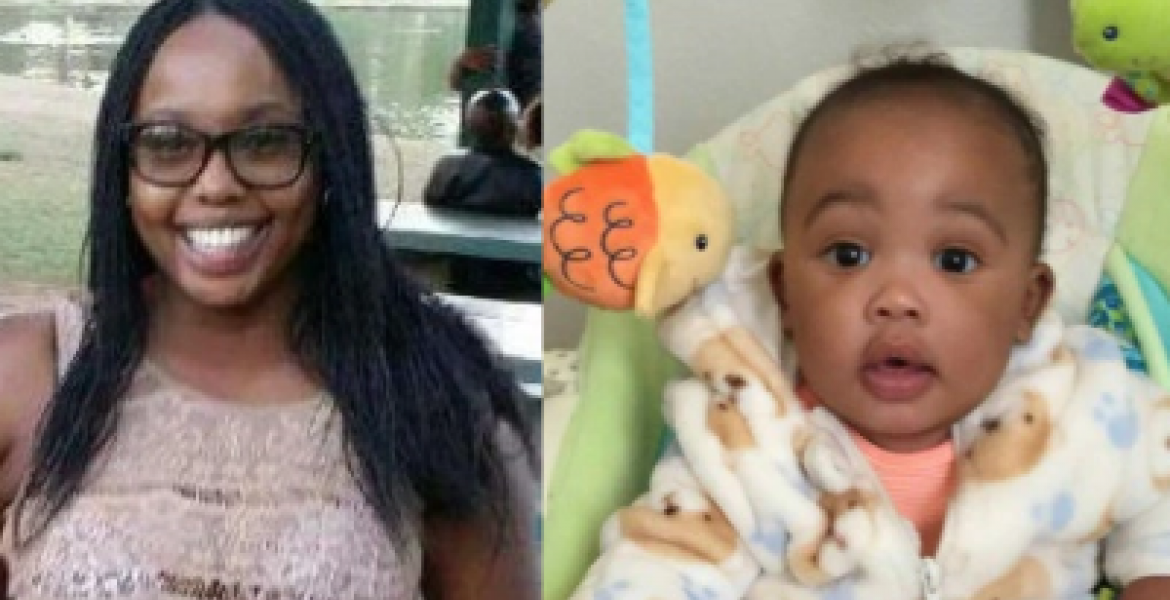 A 27-year-old American man has been sentenced to life in prison after he was found guilty of killing his Kenyan wife and son.
Kwame Adom Carpenter of Anaheim, California is said to have stabbed his wife Moureen Wanjiku Gathua-Carpenter, 24, and six-month-old son, Kyan Carpenter on June 22nd, 2015 using a butcher's knife after an altercation.
Kwame was handed the sentence on Friday by Orange County Superior Court Judge Richard M. King after he was convicted with murder two months ago.
"This was a horrific case. The image that is in everyone's mind is the child crawling with a knife in his back," the judge is quoted by Orange County Register.
While making his submission before the judge, Deputy District Attorney Steve McGreevy stated: "This case has put the victims' family, and the defendant's family, through significant heartache."
Ms. Wanjiku succumbed to multiple stab wounds at the scene of the crime while her son died at the hospital.
"While Carpenter brandished the butcher knife, Gathua-Carpenter held their baby and begged Carpenter not to hurt her," the court was told.
"Carpenter grabbed Gathua-Carpenter, threw her to the floor, stomped on her head and knocked her out, then stabbed her "over and over again."
Kwame was a Marine and was based in Camp Pendleton at the time of the killings.