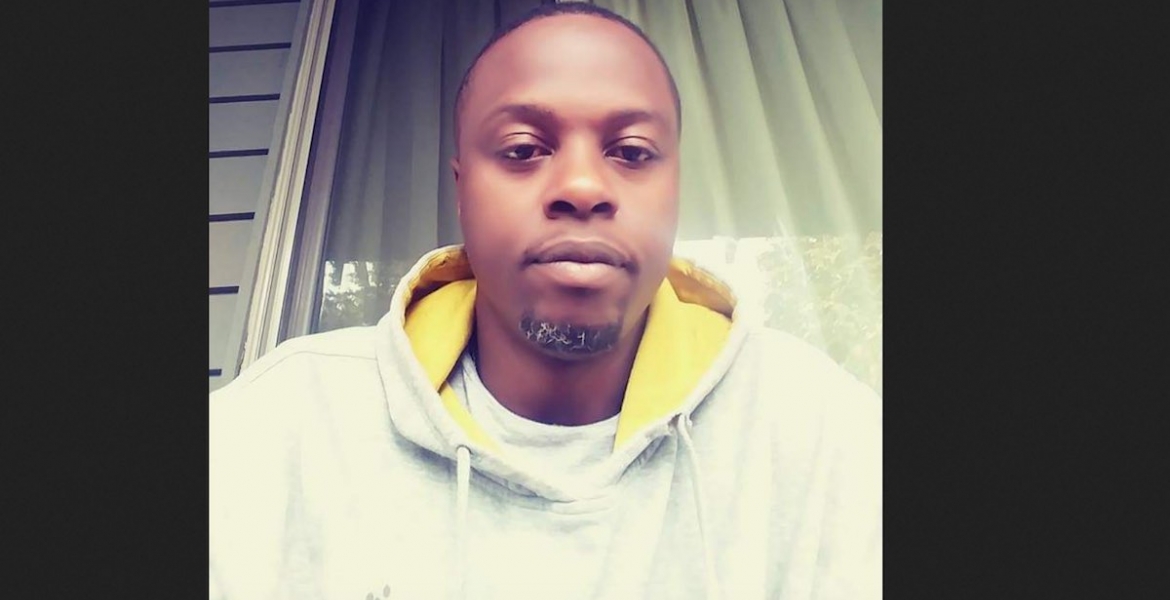 A Kenyan man from Tacoma, Washington died on Saturday after an inflatable kayak he and his friend were riding flipped and capsized in Lake Chelan.
Alfred Nganga Gitau,  36, were thrown into the water near the dock area at Lake Chlean State Park around 3pm. Gitau's friend, 31-year-old Jackson Njaru, managed to swim to safety to a nearby boat. Gitau, who was not wearing a life vest, did not emerge from the waters, according to the Chelan County Sheriff's Office.
People in the vicinity of the accident called 911 and first responders who included rescue divers, park rangers, and paramedics started a search for Gitau. His lifeless body was recovered about an hour into the search, at a depth of 30 feet, says the Sheriff's Office.