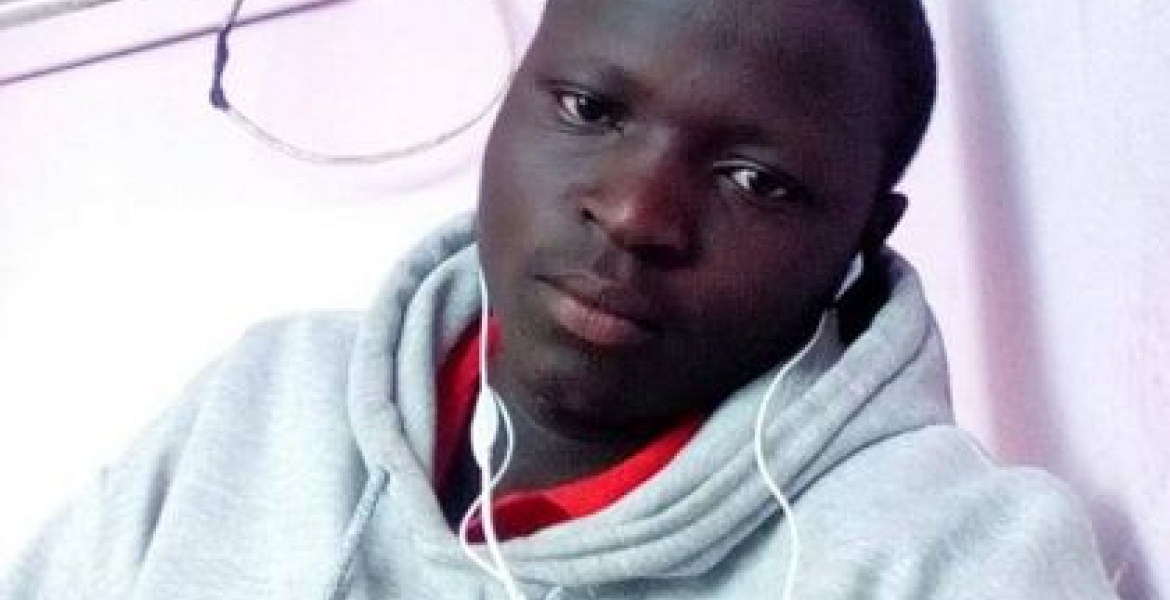 Kenyans living and working in Qatar have come to the rescue of a Kenyan man who was stranded in the Middle East country for months.
20-year-old Isaac Kiprotich, a resident of Morosiot, Nandi County pleaded with Kenyans to help him return home after he was reportedly dumped by a recruitment agency named Samoline. 
Kiplagat says the agency helped him and a group of other Kenyans secure employment at a company identified as Elite Company Limited two years ago.
This was the beginning of their woes as they worked for two months without pay.
"We were later taken to a company for a job. We worked for two months and some weeks but no one paid us. Demanding the salaries, we were informed of our recruitment agency having taken all our salaries," narrated Isaac in tears.
Luckily, the group managed to get jobs in another company but Kiplagat's troubles doubled after he got an accident. He says he slipped and fell off a staircase fracturing his leg.
Since then he has been unable to work and was being hosted by a well-wisher. He has not been able to get proper medical attention to date.
"I went to CID and the Ministry of labor offices but they all demanded a ticket. I am pleading for well-wishers to help get back home. I don't know what I will do. Once I arrive at home, I will do anything to facilitate medication of my dislocated leg. I can't move," cried Isaac.
The hiring agency has since refuted the allegations made by Kiplagat.
"I have not received any communication from anyone, neither from him. We are not human traffickers and we have only learned about this through social media. He was legally recruited and if he had challenges, he should have even reached out to me," says Josephine Muriuki, Samoline Operations Manager.
Kenyans in Qatar have helped him acquire a flight ticket to Kenya.
"I will leave Qatar on Sunday. CID demands travel permit which we are now working on. I already have an air ticket," says Isaac.
Nandi Governor Stephen Sang has donated Sh50, 000 upon learning of Isaac's situation.