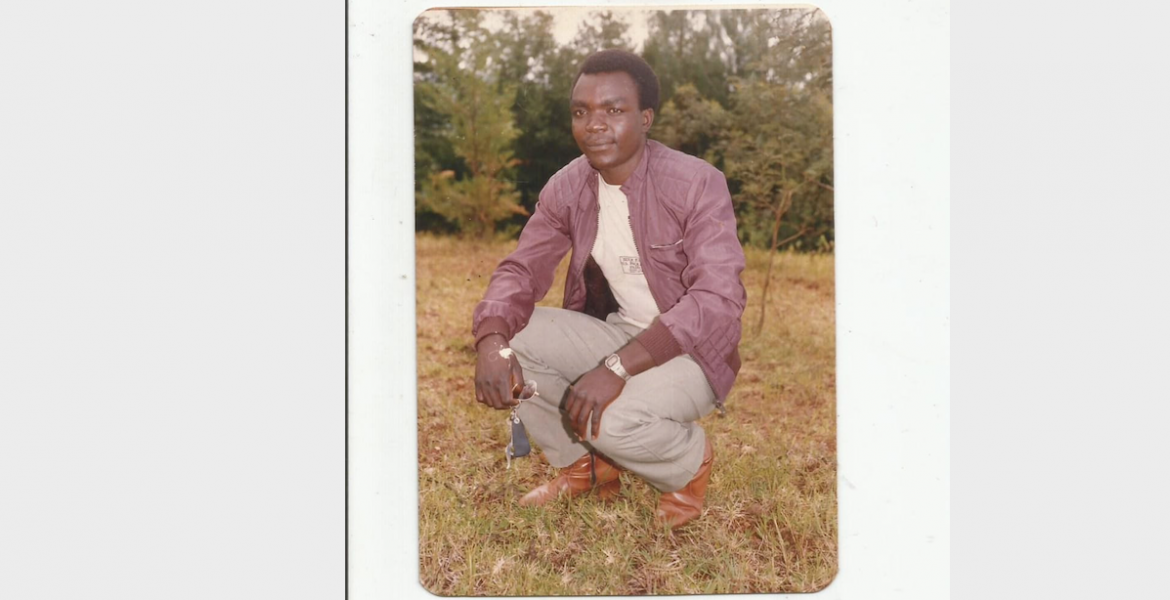 Undated old photo of William Kinya Otieno, who is currently 58 years old
A family in Kenya seeks help from the Kenyan community in the United States to locate their kin.
The family says their relative, William Kinya Otieno, moved to Texas from Kenya in 1987. Otieno, 58, has never communicated with his family since then. They add that there is some very urgent and important family news that they need to pass on to Otieno.
Otieno's family believes he still lives in the Dallas metropolitan area, most likely in Arlington.
The family appeals to the Kenyan community in the US to help spread the word round to help locate Otieno.
Anyone who might know where Otieno is or where he might be located is urged to contact Otieno's brother, David Nyabuto Otieno of Kenya Revenue Authority in Mombasa.
David's phone number is +254 700 072 188.