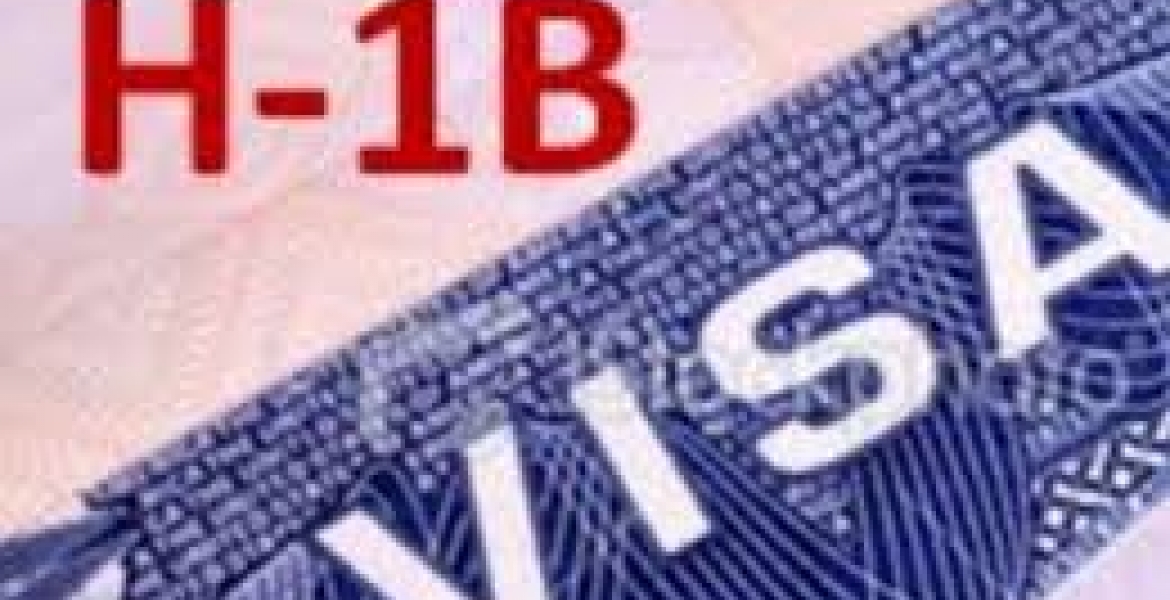 The application period of a popular visa program that allows highly skilled immigrants to live and work in the United States begins on Monday, April 1st, 2019, the United States Citizenship and Immigration Services (USCIS) has announced.
The application period for the Fiscal Year 2020 H-1B visa program starts on April 1st, and as in previous year, the 65,000 cap year set by Congress is expected to be reached within a few days of the opening of the application period.
USCIS notifies petitioners filling H-1B applications that applications submitted before April 1st will be rejected. USCIS also urges petitioners to "follow all statutory and regulatory requirements as they prepare petitions to avoid delays in processing and possible requests for evidence."
The H-1B program allows for US companies to employ foreign workers in high skilled occupations that have labor shortage within the US workforce. A maximum of 65,000 H-1B visas are granted on a lottery basis for those who apply each year. The H-1B visas expire after three years but are renewable for another period of three years.
The Trump administration has strongly criticized the H-1B program, saying it is highly abused by companies to the disadvantage of American workers.