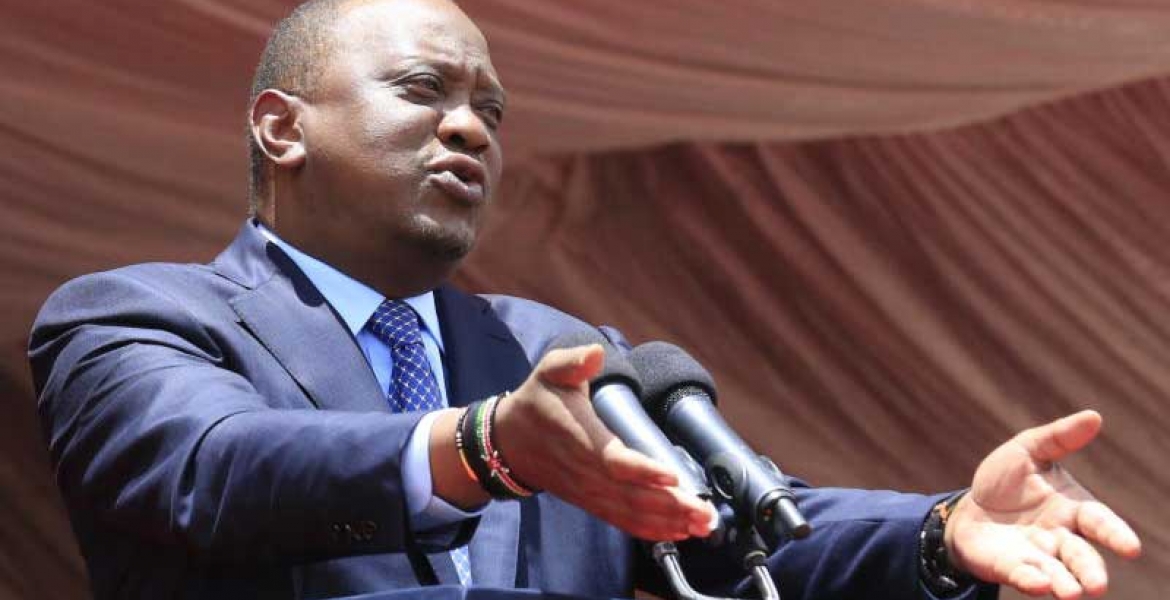 President Kenyatta has directed the Immigration Department and the Ministry of Foreign Affairs to issue Kenyans in the diaspora with e-Passports in their countries of residence.
Kenyatta issued the order on Thursday during a meeting with Kenyans living and working in Namibia. Kenyatta is on a state visit to the South African country.
Speaking during the meeting, Kenyatta said there is no reason why Kenyans abroad should waste their time and resources traveling back home to acquire the new generation travel documents.
"Form a team that will go from country to country to register Kenyans in the diaspora. No Kenyan should be forced to spend money to travel to Kenya to get passports," he said during the meeting held at the Windhoek Country Club.
His directive comes weeks after Immigration Director-General Alexander Muteshi announced they would be opening six stations abroad to allow Kenyans in the diaspora apply for e-Passports.
Muteshi said the new stations would be based in Paris (France), Berlin (Germany), Washington (USA), London (UK), Dubai (UAE) and Johannesburg (South Africa).
Kenyatta was the chief guest at the 29th Namibia Independence Day celebrations held in the country's capital, Windhoek on Thursday.