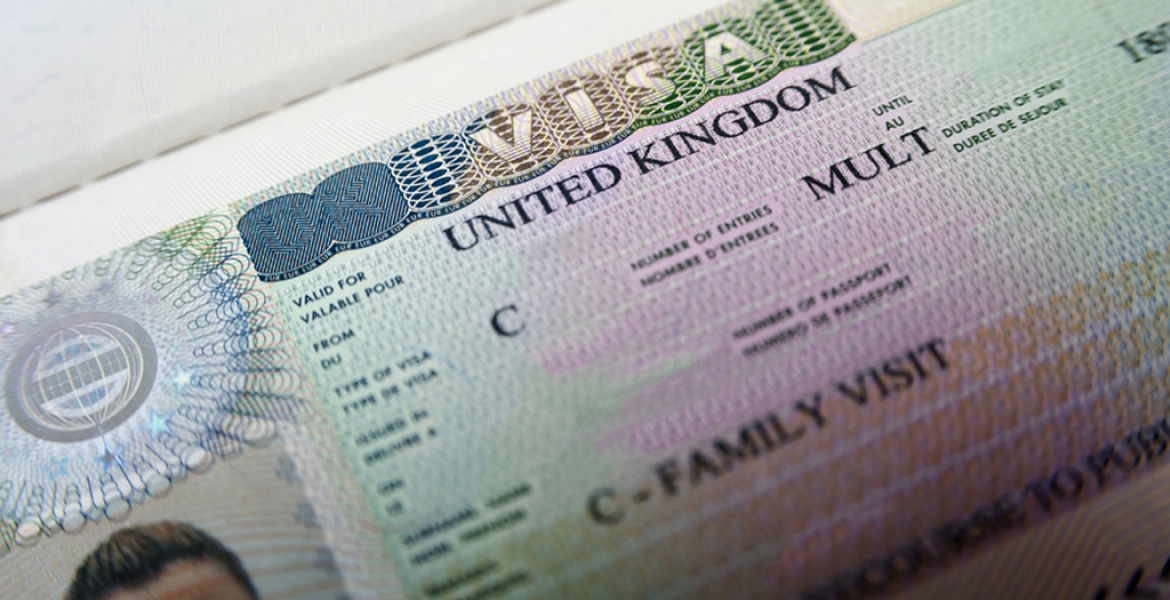 A 14-year-old Kenyan girl who was last year seeking to travel to the United Kingdom to live with her father but was denied visa has finally been granted the document.
Denis Omondi, a British soldier who is stationed at Fort George, has been fighting to have his daughter Ann, who currently lives in Kenya, granted the crucial document.
In November 2018, the Home Office rejected her application for visa stating that Omondi did not spend enough time with his daughter.
Omondi has been visiting Ann in Kenya every year since 2012.
Omondi, who separated with Ann's mother, is currently married to Mrs. Shelagh Omondi, who was disappointed by the visa denial to her stepdaughter.
"Her father has full custody, he's doing everything he possibly can," Ms. Omondi told Forces News.
The couple appealed the decision and got the backing of Scottish MP Drew Hendry, who raised Omondi's plight with Prime Minister Theresa May during questions session at the Westminster House of Commons early this year.
Hendry termed the Home Office's decision to deny the military officer a chance to be with his daughter as unfair.
Responding to MP Hendry, PM May expressed her gratitude to Omondi's service and instructed Home Secretary Said Javid to review Ann's application.
Omondi has now been told that Ann's application meets the immigration rules.
Omondi is a Kenyan-born British citizen who serves with 3rd Battalion, the Royal Regiment of Scotland.
He wants to live with his daughter in Scotland after he won the battle for her custody with her mother.