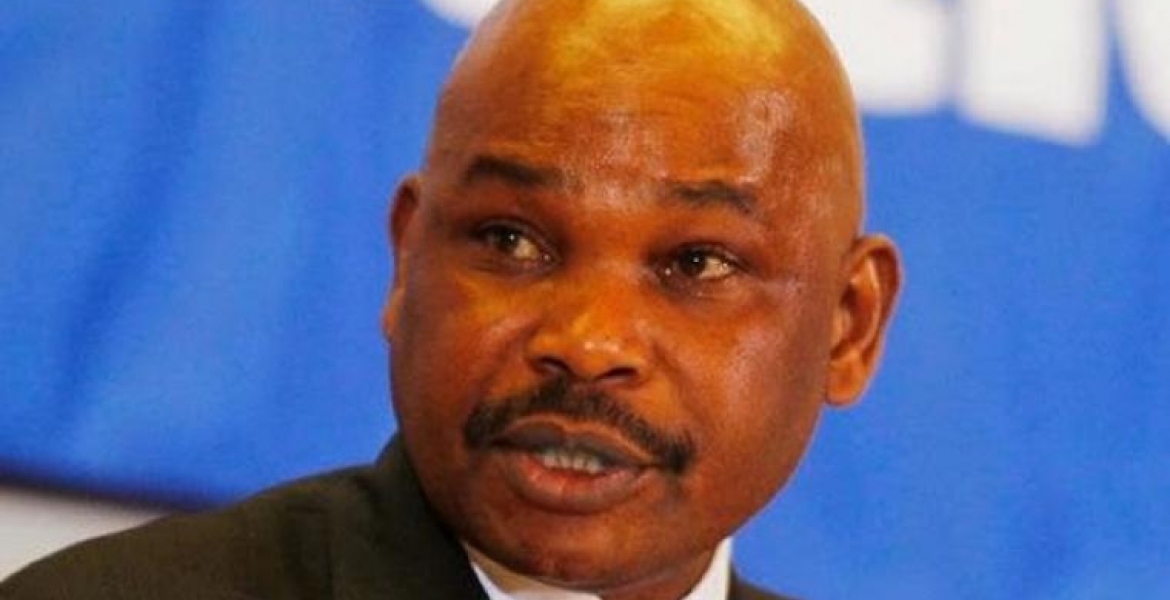 US-based Kenyan lawyer Prof. Makau Mutua has confirmed he will be on the presidential ballot during the 2022 general elections.
Makau, who declared an interest in the country's topmost political seat last week, says he's serious about it.
Speaking to the Sunday Standard, the 61-year-old scholar says he will campaign on a promise of eradicating corruption, malgovernance, and mediocrity.
 
"I want to change Kenya. I have been teaching and writing about State transformation for decades."
"I have advised governments and international organizations about it forever. Yet my own country is mired in mediocrity, corruption, and malgovernance," he explains.
Makau says he seeks to transform Kenya from a third-world to a country with first world status.
"I want to bring our country into First World status. I can and will do it if our people give me the opportunity," he notes.
Mutua supported opposition leader Raila Odinga's bid for the presidency in 2013 and 2018.
He was among 10 candidates who applied for the Chief Justice's post following the retirement of former CJ Willy Mutunga, but he was not shortlisted.
The former Dean of University at Buffalo Law School has taught in several US law schools, including at Harvard Law School. 
"I would run (for President) not because of blind ambition, like some past candidates, but because I believe I have the best policy prescriptions and moral standing that dwarf any other candidate," said Mutua last week.