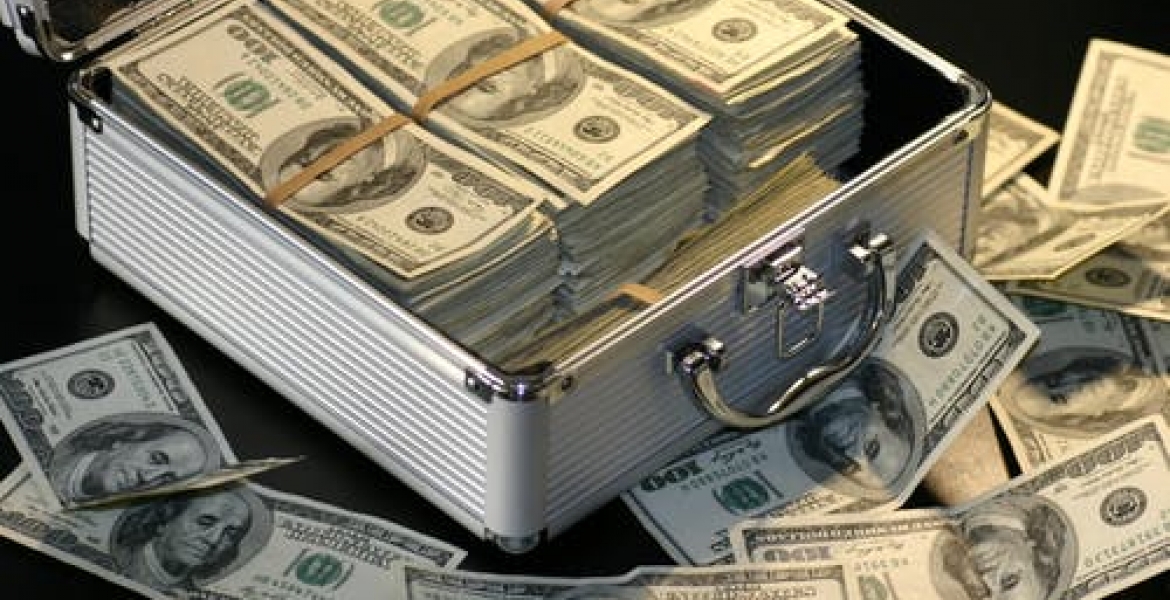 A Kenyan-born man accused of stealing more than $36 million (about Sh3.6 billion) from an American media technology services company is set to be charged in the US.
42-year-old Edward Martin Karuku alias Paul McDaniel has been extradited from Costa Rica to face charges in California, US authorities say.
Karuku, a former accounting manager at Hypermedia Systems, a Los Angeles media technology services firm, arrived in the US on Thursday afternoon after being extradited from Costa Rica to face charges.
US Department of Justice spokesman Ciaran McEvoy says that the Kenyan man fled to Costa Rica in early 2017 after committing the offense. 
Karuku previously lived in the City of Orange, California before escaping to the Central American nation.
He will be charged with 10 counts of wire fraud after stealing the cash from Hypermedia Systems Inc.
He is alleged to have committed the crime between 2009 and 2016 while working as an accounting manager for the company.
"McDaniel formed a Nevada corporation with a name similar to one of Hypermedia's vendors and then opened a bank account – under which he had complete control – in that entity's name," McEvoy says as quoted by NBC News.
"He then allegedly used his authority as Hypermedia's accounting manager to approve and direct payments totaling more than $36 million to this bank account."
He is also said to have created bogus invoices using real letterhead from the company's vendors.
"McDaniel used the funds to pay off $23 million in credit card bills and transferred another $8 million to his personal bank accounts, " McEvoy adds.
"Investigators believe he spent additional millions of dollars on miscellaneous expenses."
He was arrested by Costa Rica authorities in 2017 and remained in custody pending extradition proceedings.
"If convicted as charged, McDaniel faces up to 20 years in federal prison for each count of wire fraud," officials say.