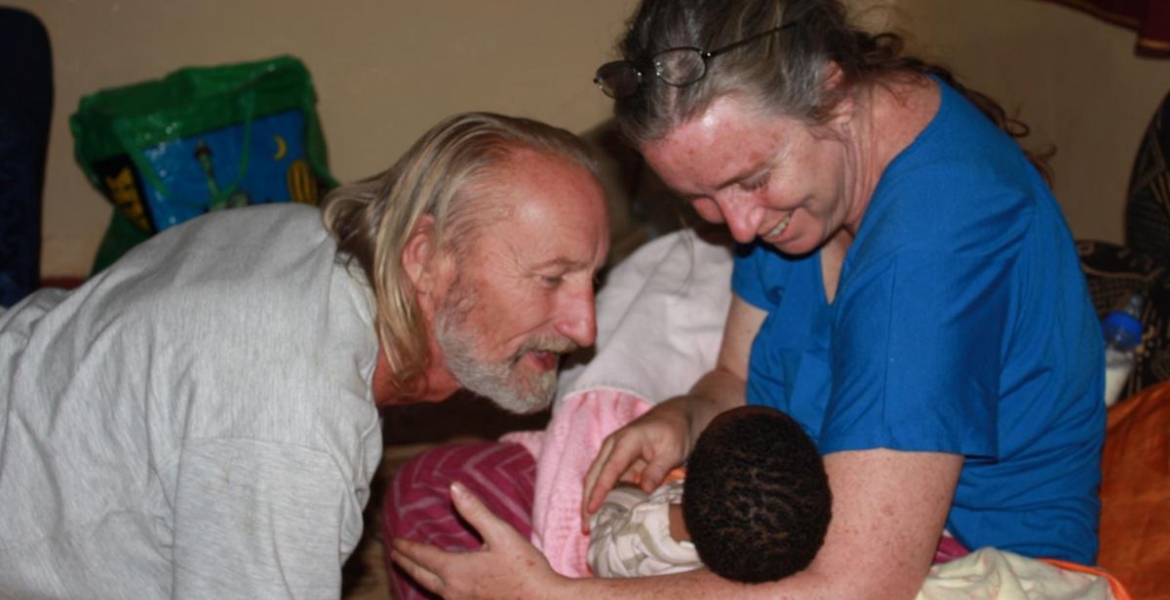 A section of Kenyans in the US have called for the extradition of an American man who is wanted by Kenyan authorities over accusations of sexually assaulting underage children.
Gregory Dow from Lancaster County, Pennsylvania is said to have committed the heinous acts in Boito, Bomet County, where he ran a home for orphaned and underprivileged children since 2008.
The 59-year-old, who has previously been convicted with sex-crime in the US, fled Kenya in 2017 after an arrest warrant was issued against him for allegedly taking advantage of children at the sanctuary.
In a post on Facebook, Ms. Lilly Richards, the founder of Kenya Women in the US has demanded extradition of Dow to face charges in Kenya.
"Share the link and spread the word. Let's get justice for these children," she says in a post.
Anthony Kamau, a Kenyan living in Wilmington, Delaware, has asked compatriots to unite and demand justice for the minors.
Janice Jenkins, a US national who knew Dow and his previous sex-crime case in Iowa has blamed the church for encouraging Dows to move to Kenya to work with children despite a questionable past.
"They fundraised for them to go to Africa knowing well that Dow was a registered sex offender. This is like putting a child in a candy store. I spoke with Doug Lamb before Greg and Mary Rose went to Kenya. Doug dismissed me as if I was trying to cause trouble," she says as quoted by Sunday Nation.
"Why would he as a pastor encourage them to go, gather support for them, support them financially?"
Ms. Jenkins has offered to help the Kenyan authorities in their investigation into the claims.
"I want the children in Kenya to know we believe them; we are praying for them. We will stand with them for justice!" she added.
Dow's wife, Mary Rose, was arrested while attempting to flee Kenya and was found guilty of having girls at the home implanted with birth-control devices. She left the country after paying a court fine.
Kenya's Directorate of Criminal Investigations (DCI) in says an arrest warrant against Dow is still active and Kenyan authorities are seeking to extradite him to face rape charges.
"The international warrant will be sent to the U.S. via diplomatic channels," the DCI said.
However, Dow maintains he is innocent saying: "There's not much I can do. I know the truth. They made the accusations falsely, and they got out of hand."
Dow, who is currently living in Manheim, says the man who sold him the land where their orphanage was built fixed him in a bid to get his property back. He says the man coached some girls to lie that he sexually assaulted them.
"It's sad to say we live in a society where people are guilty until proven innocent," he says.
"My life was in danger, and I knew it," Dow says on the reason why he fled Kenya.