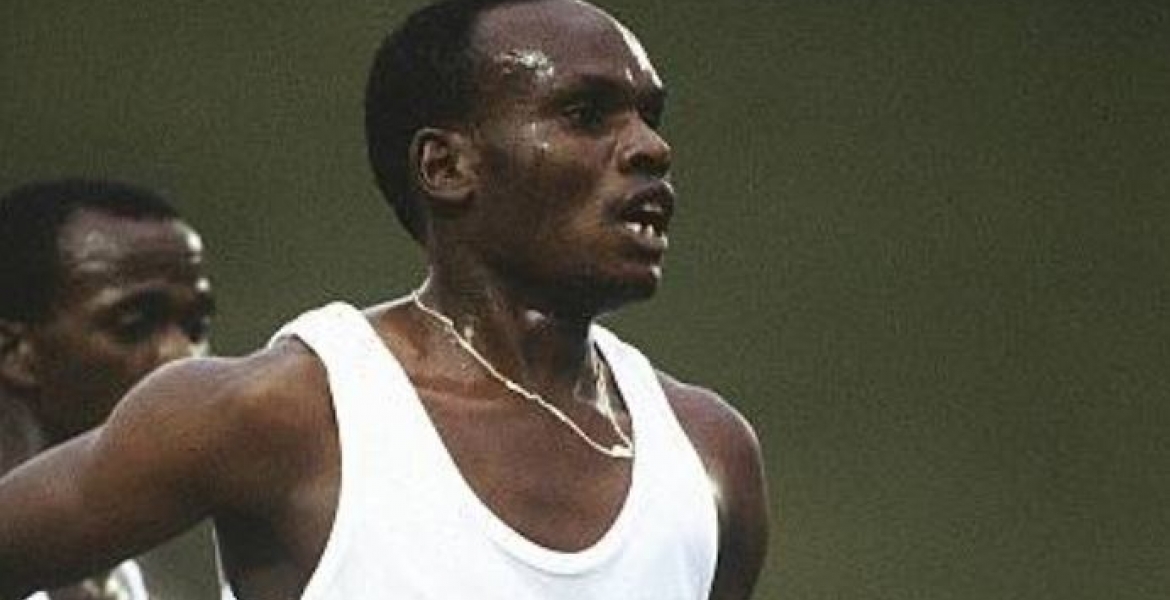 A former Kenyan athlete living in the United States has sent an appeal to well-wishers to help him return to Kenya.
66-year-old Henry Rono, who has lived in the US in the last 32 years, is seeking help to acquire a flight ticket that will enable him to return to his motherland.
Rono who works as an airport guard in Albuquerque, New Mexico, says his stay in the US is painful since all his property was stolen and has no one to take care of him. He says he would love to enjoy his sunset years in Kenya.
"I live like a handicapped person nowadays, because I have no help. People took advantage of me to steal my property. I need help," Rono told the Daily Nation.
One of his friends in the US, Rich Dafter, has launched a fund drive for Rono's upkeep.
"He has been sick with the flu and can't work. I saw him yesterday and he is the same Henry that I have always known. He has a Nandi warrior's heart and his mind wants to be able to direct his body to do what it does best," Dafter said.
"It is like a person who has served in the military and ends up being homeless because we haven't respected their service to their country. He electrified the running world with his accomplishments and we need to always remember that."
Legendary Kenyan runner Kipchoge Keino has offered to bring Rono back to the country. Keino says Rono was his friend during their running days in the 60s and 70s and even helped him secure a track scholarship at the Washington State University in 1976.
"I'm ready to buy Rono his ticket. It is me who got him into competition in the US and I will make sure he comes back home. We need him to come home and see his family," said Keino.
Rono was the record holder for the 3,000 meters steeplechase for more than 10 years and also set a world record for the 5,000 meters steeplechase twice between 1978 and 1981.