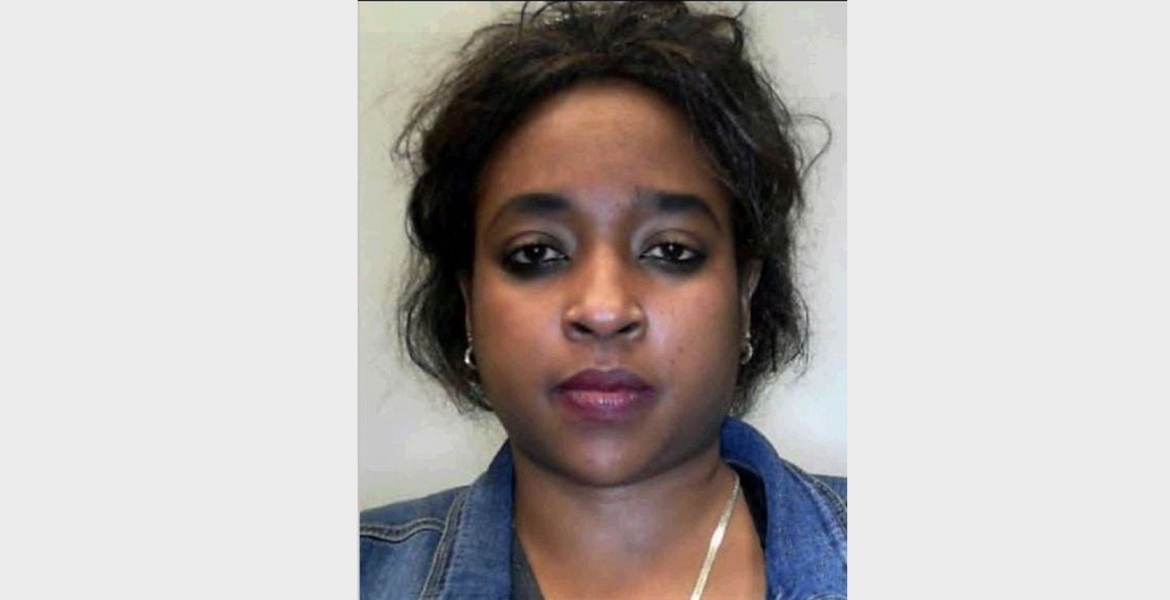 The body of a Kenyan woman who died under mysterious circumstances in Toronto, Canada on January 8th is set to arrive in the country on Thursday for burial.
Her parents, who live in Ongata Rongai, say Lorraine Kerubo Ogoti, 30, moved to Canada three years ago for further studies.
Reports suggest Ms. Ogoti may have been stabbed to death in an alleged love triangle. Her parents claim their daughter was stabbed by a man believed to be her lover in what Canadian police described as a murder-suicide.
"As parents, we are very aggrieved and very angry because someone who we did not even know just decided to end her life just like that," says Lorraine's mother.
The suspect, who also died at the scene, was found with serious injuries on the ground floor outside Lorraine's apartment.
Her remains will arrive at the Jomo Kenyatta International Airport (JKIA) in Nairobi ahead of a requiem mass at Laisser Hill SDA church in Ongata Rongai on Friday.
The family has called for thorough investigations to establish the real cause of her death.
Lorraine leaves behind a 4-year-old son.