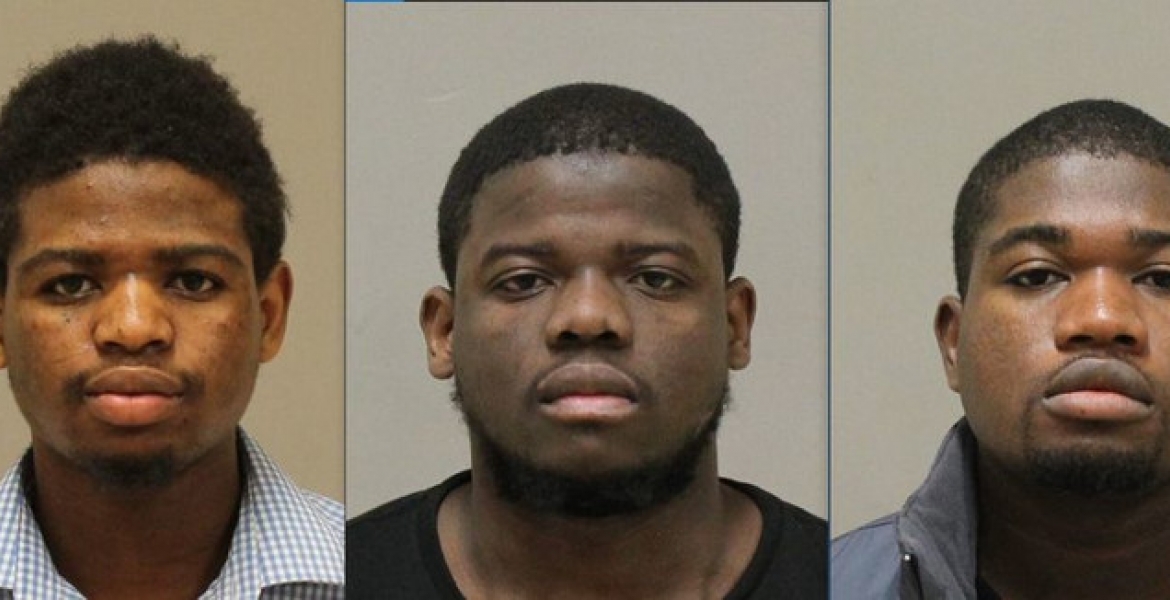 Officers from the Federal Bureau of Investigations (FBI) have arrested three Kenyan-Americans who are suspected to be members of the Islamic State of Iraq and Syria (ISIS) terrorist organization.
The three Kenyan-born men, who are residents of Lansing, Michigan, were arrested on Monday at the Gerald R. Ford Airport in Grand Rapids, Michigan.
In a statement, the Department of Justice says the three suspects are identified as Muse Abdikadir Muse, Mohamud Abdikadir Muse, and Mohamed Salat Haji.
The suspects were arraigned in Grand Rapids court on Tuesday where they were charged with conspiring to provide material support to ISIS. If convicted, the accused persons, who are in their 20s, could be imprisoned for 20 years.
The Department of Justice says the three are naturalized United States citizens who immigrated from Kenya. 
They are alleged to have recorded videos of themselves pledging allegiance to the terrorist organization and are accused of threatening to kill "non-believers" by mowing them down with a car.